Latest Hairstyles from the Celebrity Hair section
The amazing gorgeous blonde curly haired singer Taylor  Swift without her usual signature curls!
Taylor Swift with Straightened Hair!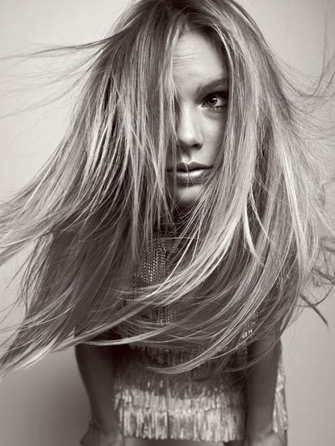 Lindsay Lohan is an infamous actor known just as much for her work on films like Mean Girls as for her rehab stints, partying ways and constant spotlight in the tabloid media.
Lindsay Lohan is also known for her gorgeous long layered hairstyle. As a natural redhead she often wears her natural hair color but alternates between brunette and blonde hair too.
Lindsay Lohan Pictures:
Sandra Bullock first shot to international fame in the 1990's with the film Speed co-staring opposite Keanu Reeves where she had pin straight short hair cut into a neat bob. Throughout the years Sandra Bullock has changed the length and style of her hair but basically always maintains her gorgeous brunette hair color.
Most recently Sandra Bullock Bullock was awarded a Golden Globe Award for Best Actress, a Screen Actors Guild Award for Outstanding Performance by a Female Actor in a Leading Role, and the Academy Award for Best Actress, for her role as Leigh Anne Tuohy in The Blind Side.
Sandra Bullock Pictures: