Latest Hairstyles from the 2011 Hairstyles Hair section
Unique braiding hairstyles perfect for a formal event like a prom, wedding or a special night out! Some of these are quite lovely for daily use. Very inspiring braided hairstyles! They are all so elaborate and lush. I really love anything to do with fishtail braids and there is so much to choose from in this hairstyle gallery!
Magazine: Vs. Magazine August 2011
Photographer: Daniel Gurton
Model: Solange
Hair/Makeup: Monica Gingold
Stylist: Sharina Matthews
Beautiful and delicate fairytale hairstyles perfect for a wedding, prom or just when you want a very pretty look.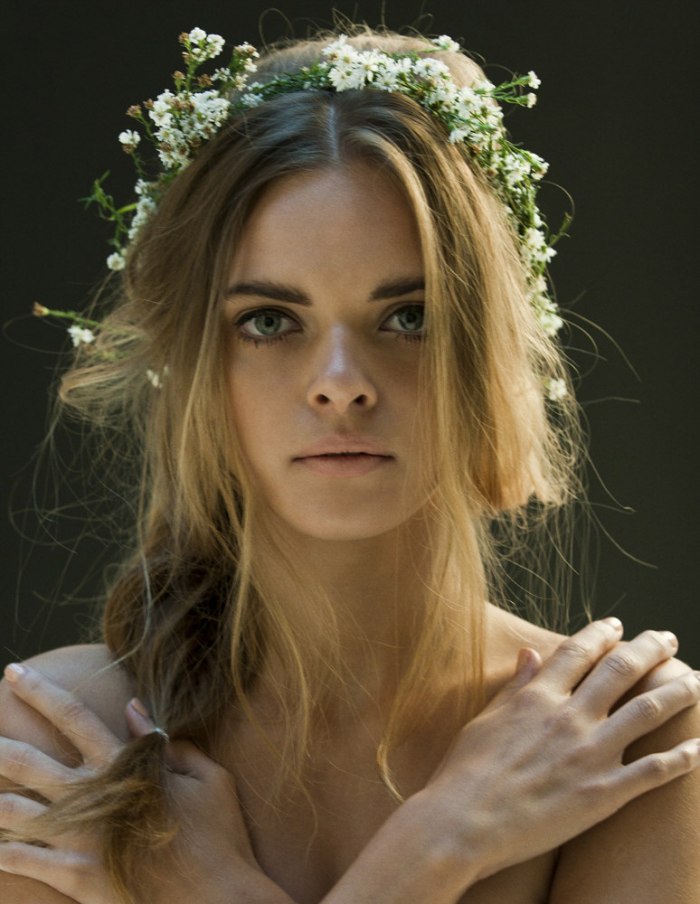 I love braids, there is so much loveliness that can be achieved with hair braiding, here are a few unique and pretty looks to inspire you for your next braided hairstyle!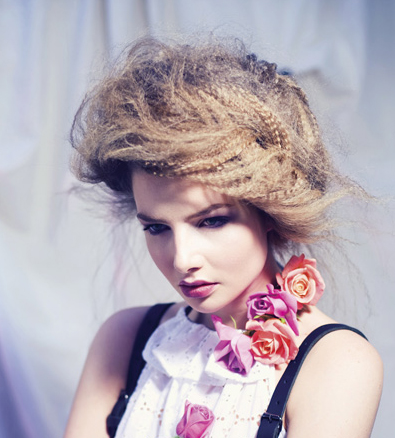 Three gorgeous braided looks featured in french vogue march 2010.