Want to try out a new color for 2011? Why not go with red!
You can go from a soft almost blonde strawberry blonde, through the orangey red, natural reds to highly exotic and intense bright red hair color. There is a red hair color out there to match your personality and it is only a matter of finding the one that suits you!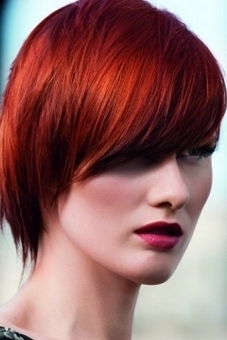 Click on read more to see many more red hair 2011 hairstyle images

Now for the red hair inspiration for 2011, of course these reds are really timeless, you can use them for 2011, 2012, 2013 and so on, red hair never tires!
Red Hair Color Image Gallery:
Red hair inspiration!