Latest Hairstyles from the Red Hair section
Be tempted with gorgeous long tresses dyed stunning/vibrant reds (from bright red, deep red, dark red to faded red and everything else in-between) and accents in blonde from fine streaks to big chunks – loving the red and blonde hair look!
Hair color picture gallery of stunning natural looking red hair color. If you are thinking of going a shade of deep and intense natural gingery red then you have come to the right place!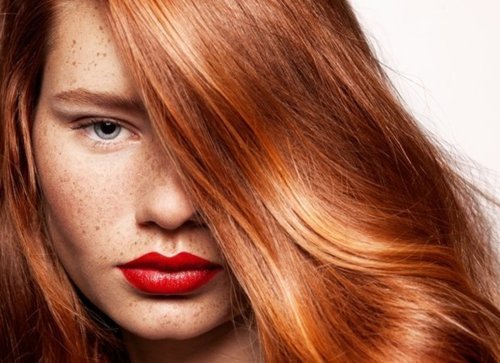 Want to try out a new color for 2011? Why not go with red!
You can go from a soft almost blonde strawberry blonde, through the orangey red, natural reds to highly exotic and intense bright red hair color. There is a red hair color out there to match your personality and it is only a matter of finding the one that suits you!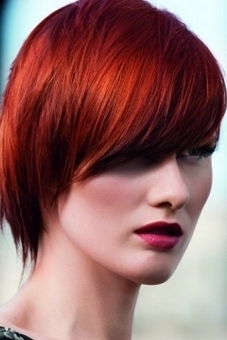 Click on read more to see many more red hair 2011 hairstyle images
Read more