Are you tired of lanky hair that just hangs? Do you have fine hair and want to spice it up by volumizing your hair? Big volume hair can look very sexy and glamorous on a night out. It adds femininity and sex appeal. Big hair in the right circumstances can look amazing and be sure to turn heads anywhere you go.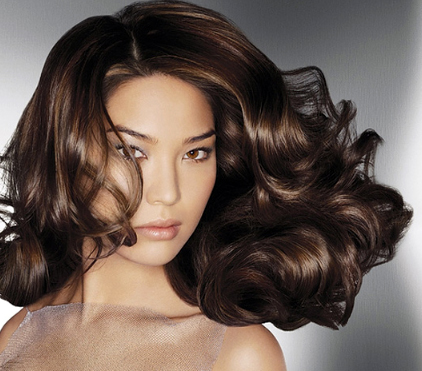 How to Volume Hair Tips:
A few tips for adding volume to your hair for that gorgeous hair with volume look.
For hair with volume the type of haircut you have really matters, ask your stylist for some long layers to be cut into your hair. Layers are great for volumizing hair.
Use hair products (shampoos, conditioners, intense masques, creams) that are made for adding volume to your hair. Usually these products will contain keratin, collagen or soy lecithin.
Apply mousse or creams with your head down scrunching up the hair. Mousse gives the hair more volume but it is important to just use a small amount. Too much mousse will make the hair heavy.
And most importantly: dry your hair using a big round brush and a hair dryer. Dry the hair in sections starting from the bottom of the head.
Volume  Hairstyle Picture Gallery:
2 responses to "Pump Up The Volume – Hair Volume"