Latest Hairstyles from the Hipster Hair Hair section
Loving long, wavy and sexy sun kissed hair. You cannot go wrong with hair like this, it just looks wonderful on each and every girl!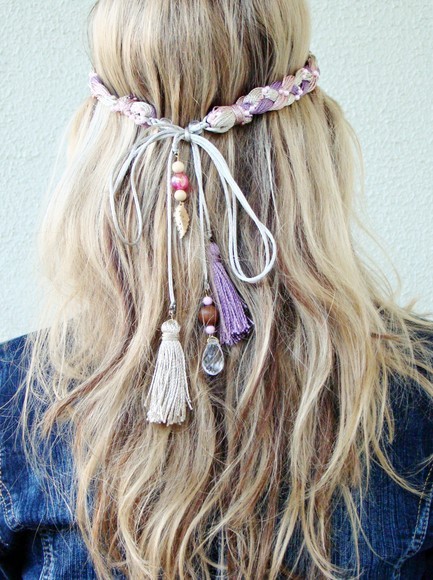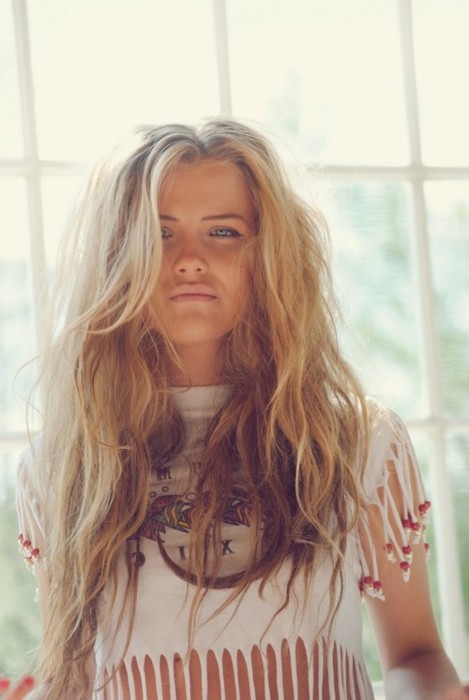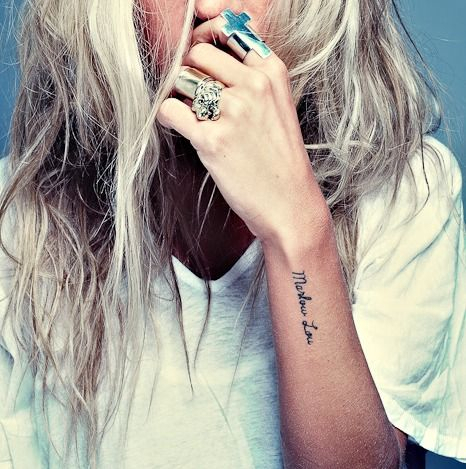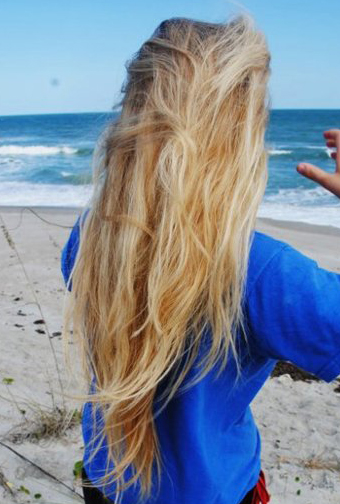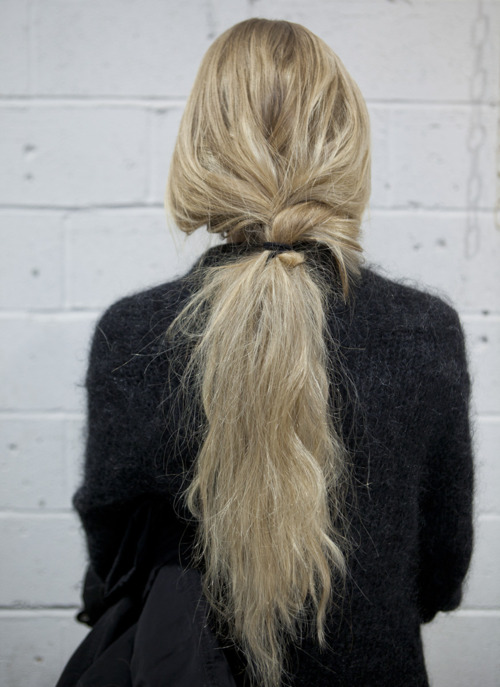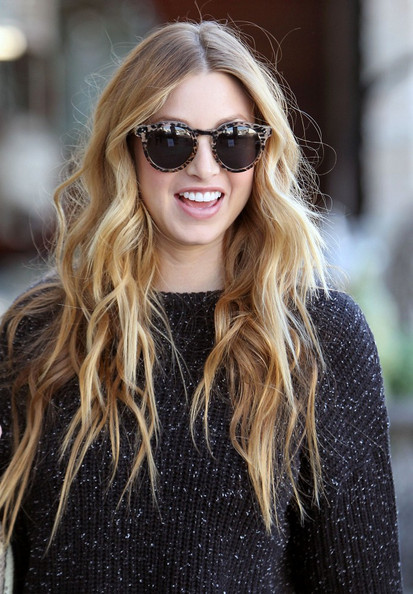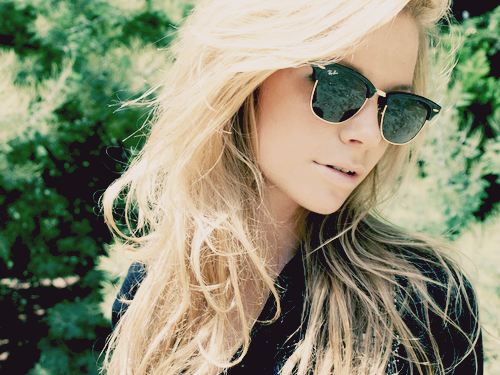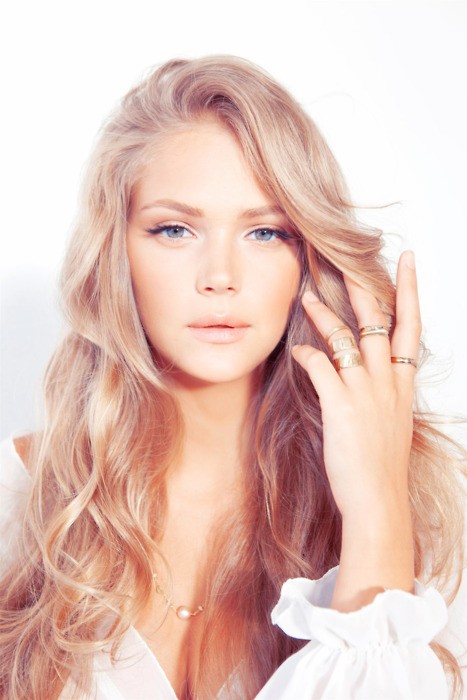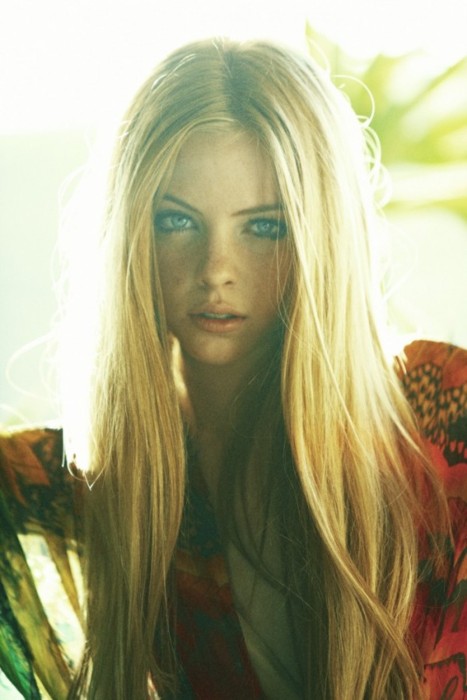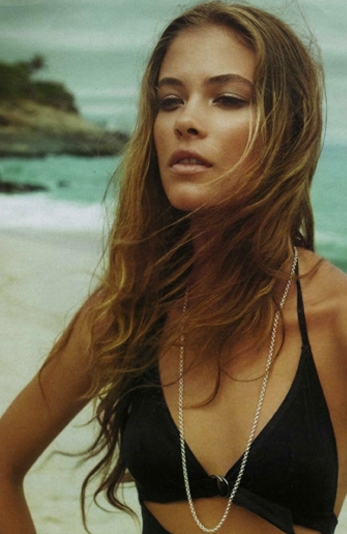 Fishtail braids are a hairstyle trend that are still going strong for 2012. There is so much you can do with this amazing braid that makes your hair look so pretty!
Magazine: Vs. Magazine August 2011
Photographer: Daniel Gurton
Model: Solange
Hair/Makeup: Monica Gingold
Stylist: Sharina Matthews
Beautiful and delicate fairytale hairstyles perfect for a wedding, prom or just when you want a very pretty look.