Latest Hairstyles from the Hipster Hair Hair section
Gorgeous feather hair extensions is the new trend sweeping the world of hair. There is something truly magical about this, so hippyish and bohemian, makes any girl look like a pixie, fairy princess from a North American tribe, LOVE IT! Maybe next we can start incorporating some dream catchers in there somewhere too 😉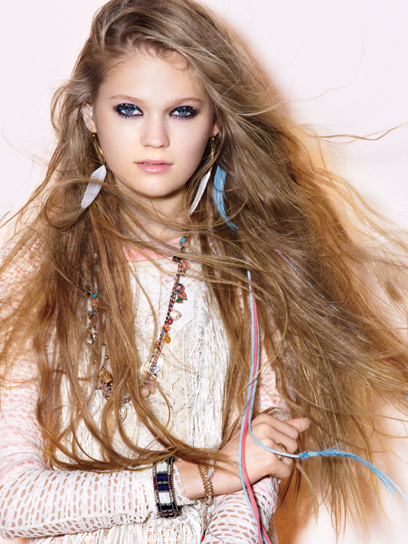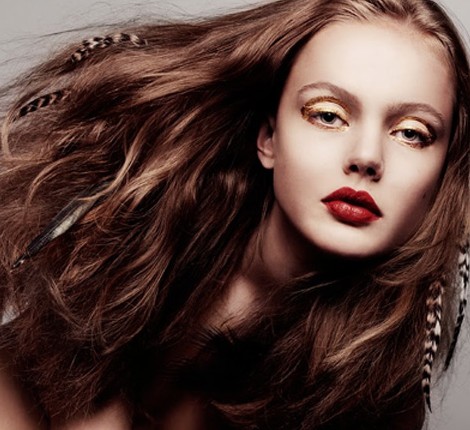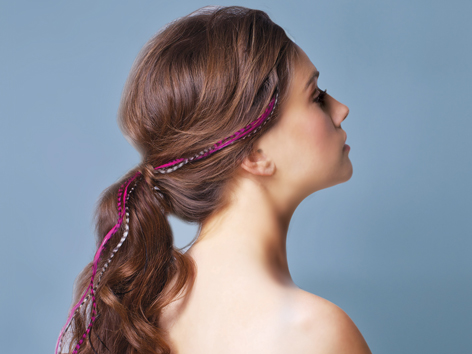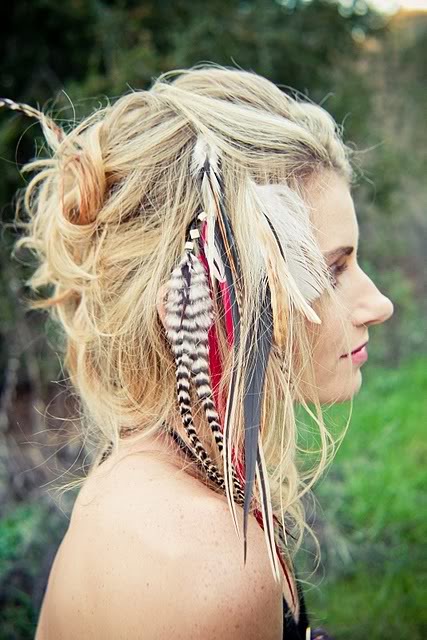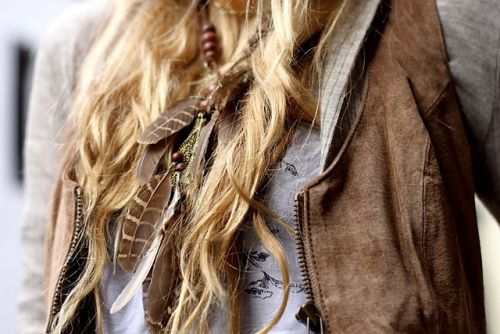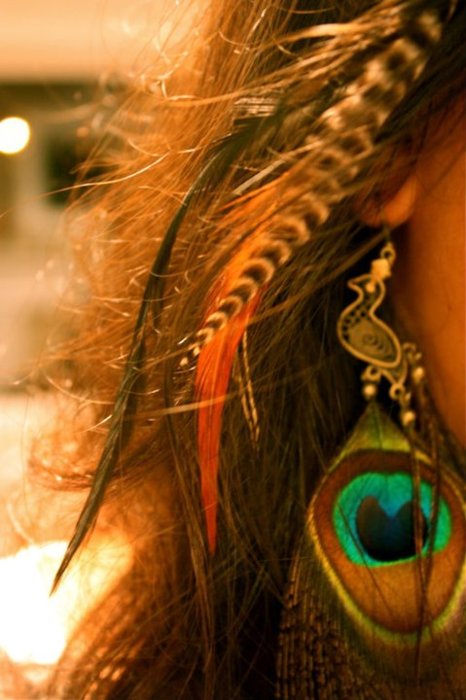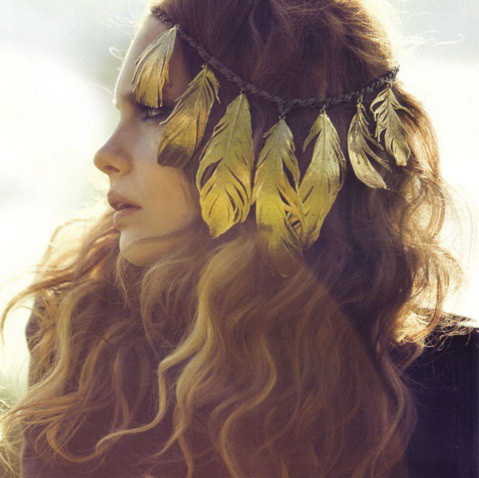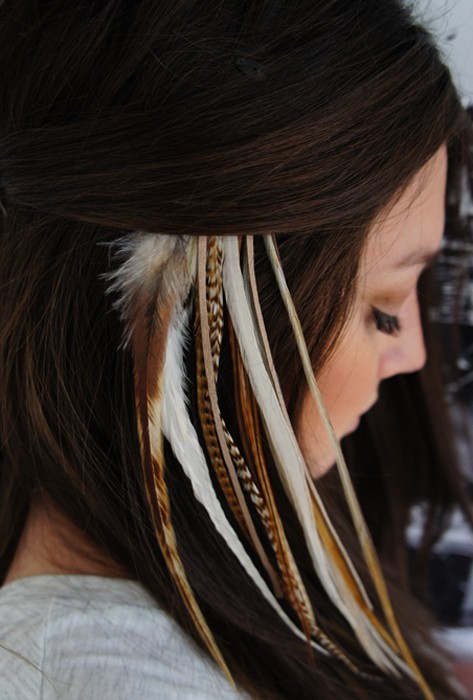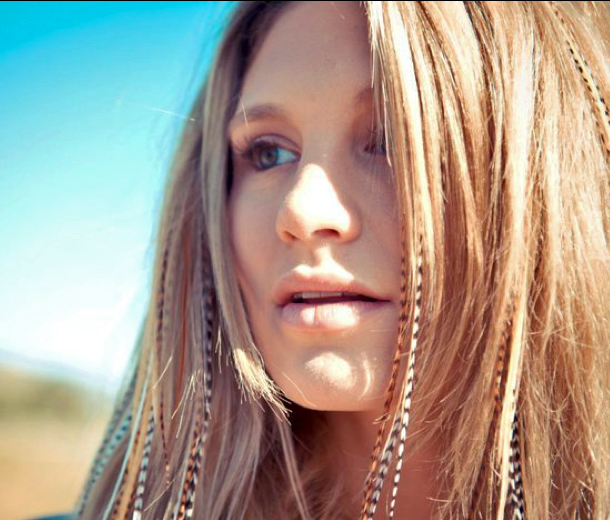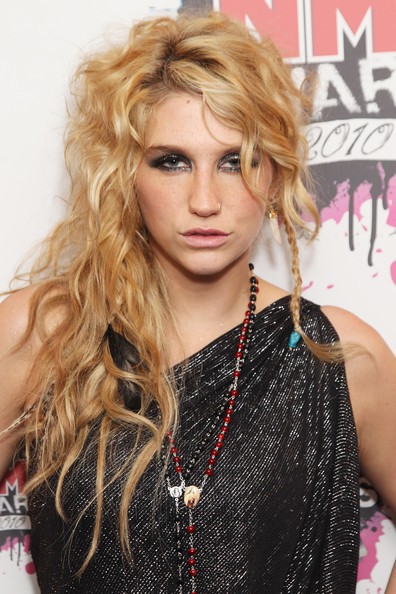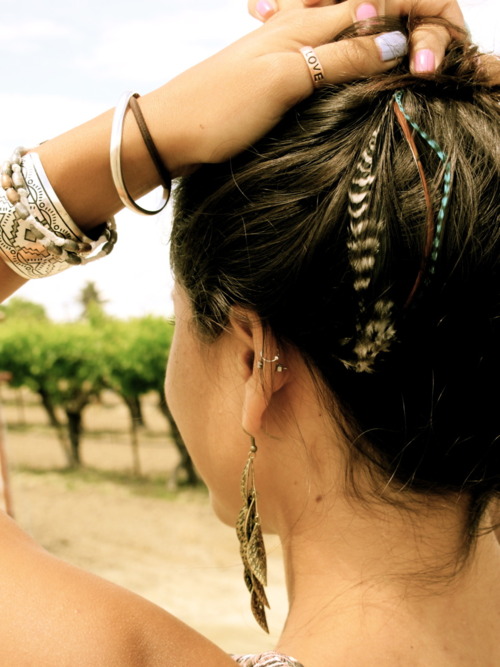 The messy bun, hipster bun, loose messy bun, top knot or however you want to call this hairstyle, there is no doubt that it is a cute, sexy and very simple and easy to achieve look. Keep the hair out of your face while looking cute at the same time with this awesome little hairstyle. You will need quite long hair to achieve this look easliy.
Now, here is some visual inspiration!
Hipster Bun Pictures: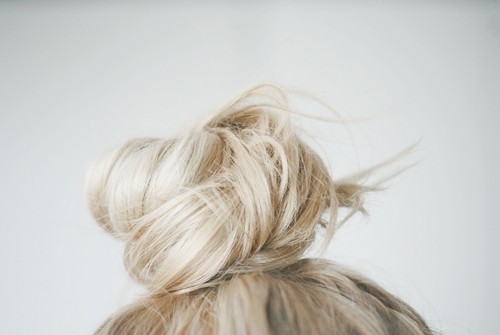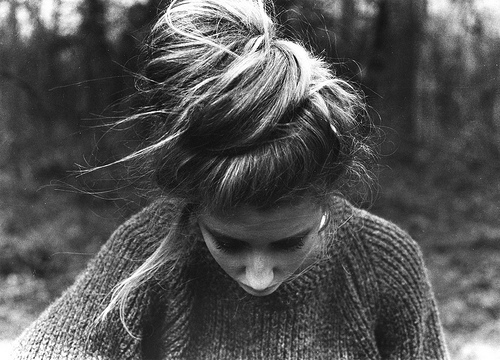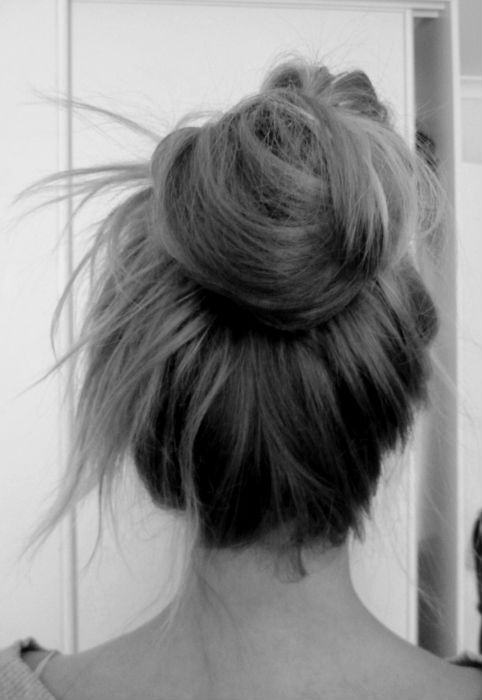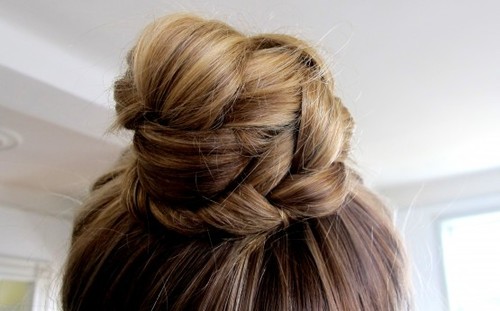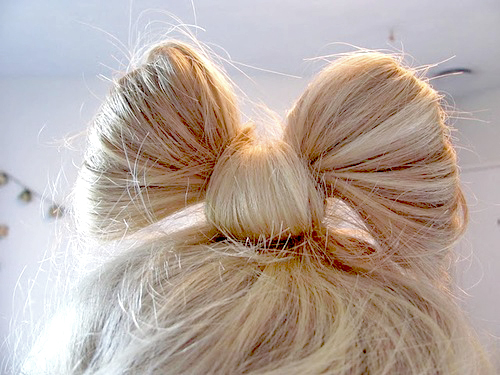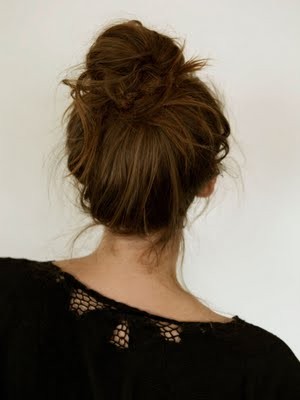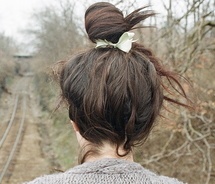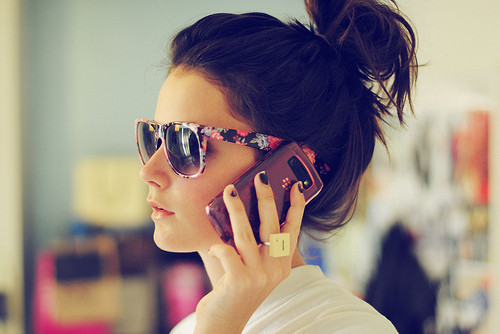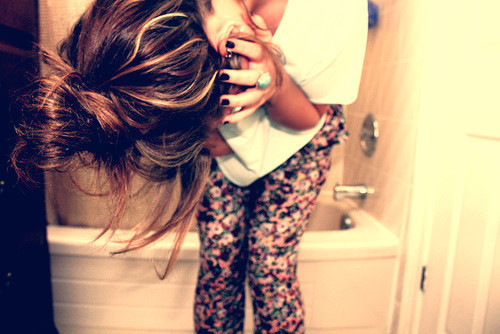 I am totally in love with the cascade / waterfall braid! This braided hairstyle is just so cute, girly, fun and all about summer! You don't have to be a hipster to have this braid just have hair that is long enough to achieve the look!
Enjoy the pictures!
Waterfall Braid Pictures