Articles about color Hair
Gorgeous new hairstyle ideas for 2011 / 2012 created by Killer Hair!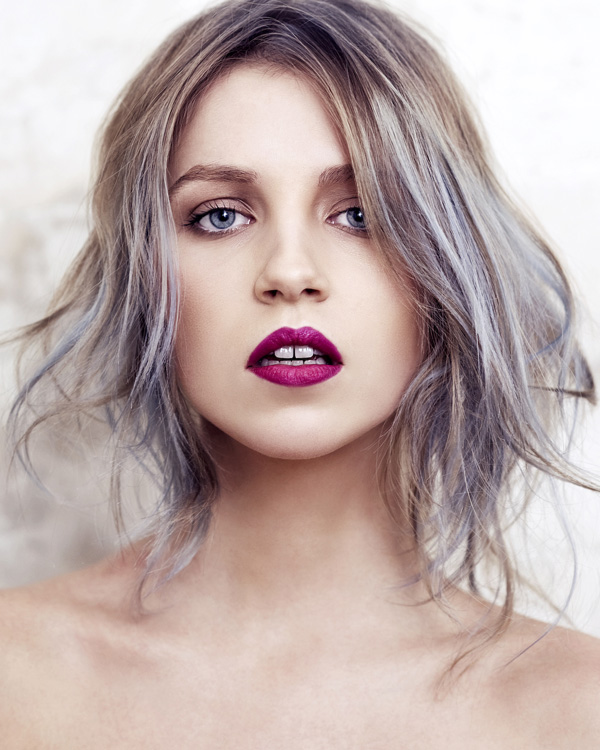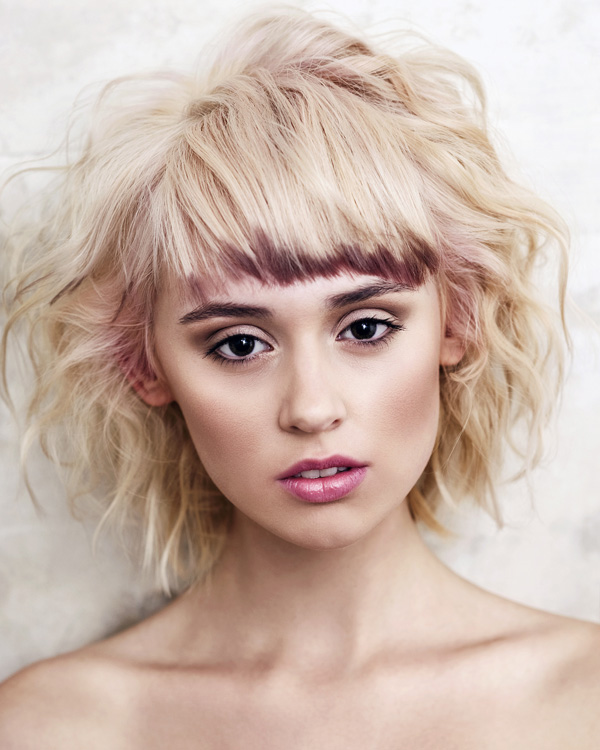 Client: Killer Hair
Photographer: Jessica Sim
Beyonce Knowles is a very popular RnB singer with a honey coated voice and beautiful honey colored curls to match. She can often be seen next to fiancé Jay Z or performing her famous Beyonce lyrics for the world; Crazy in love, Baby Boy and Naughty Girl to name a few.
Here we are going to have a look at the many hairstyle that Beyonce is famous for, mainly lush, golden, thick, cascading curls. But of course there are many different variations with black hair, bangs and gorgeously pin straight shiny hair.
It has been said that the singer is a self confessed wig addict and has a beautiful wig collection worth over a million dollars. Lets have a look at some of these gorgeous lace front wigs that frame the face of Beyonce love!
Beyonce Hair Style Pictures
Beyonce Knowles hairstyle image gallery:
A fun post now all about eccentrically crazy hair. These crazy hair styles will certainly turn heads at your next costume party or be even more daring and try them on a night out in the town…I wonder if people will look at you?
If you are having a bad hair day, have a look at some of these hairstyles, they may just make you laugh.
You could be a bit of an avant garde princess
An old skool punk girl