Articles about beach hair Hair
Loving long, wavy and sexy sun kissed hair. You cannot go wrong with hair like this, it just looks wonderful on each and every girl!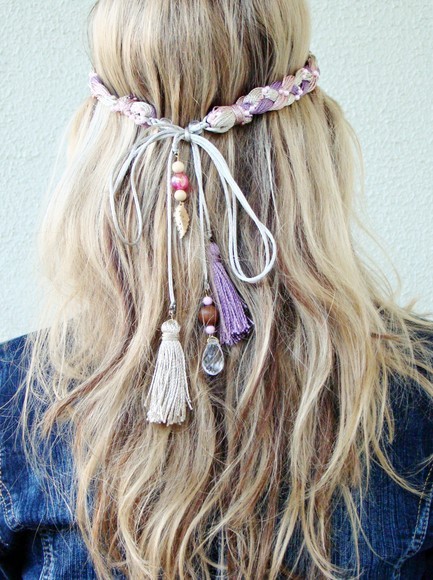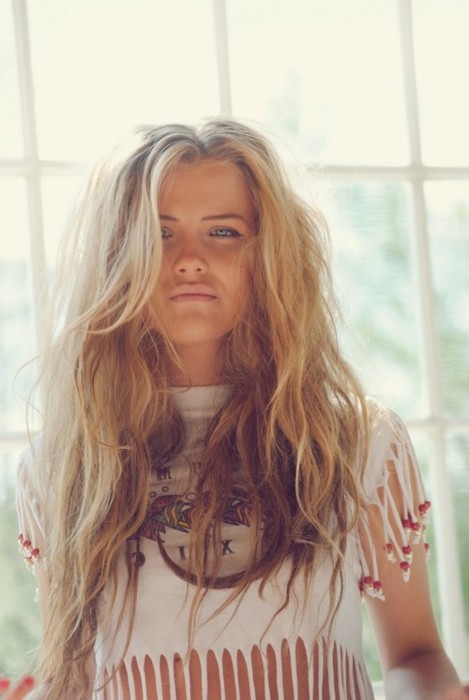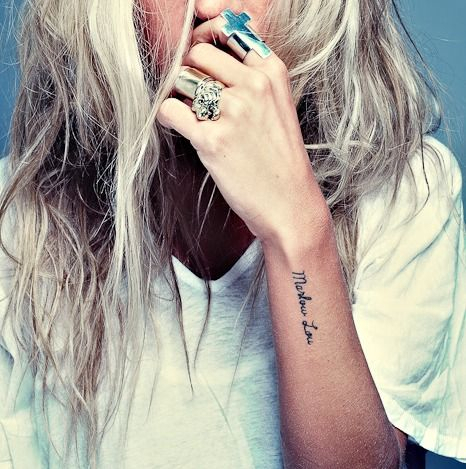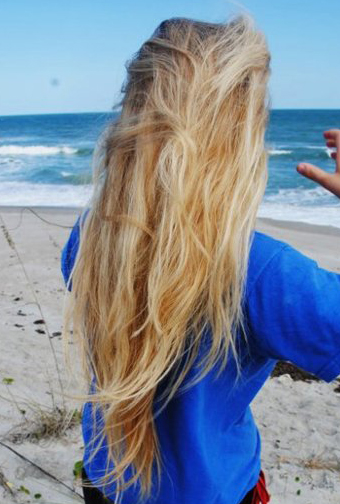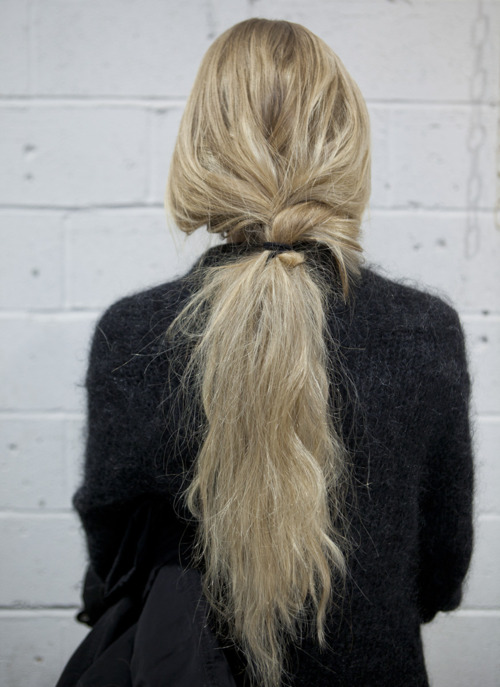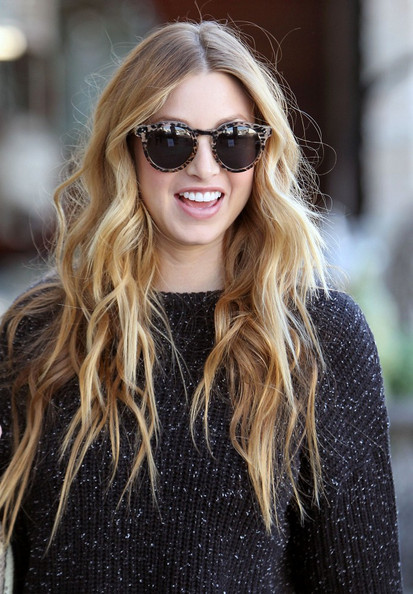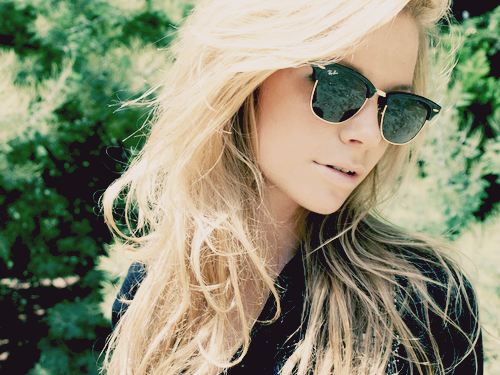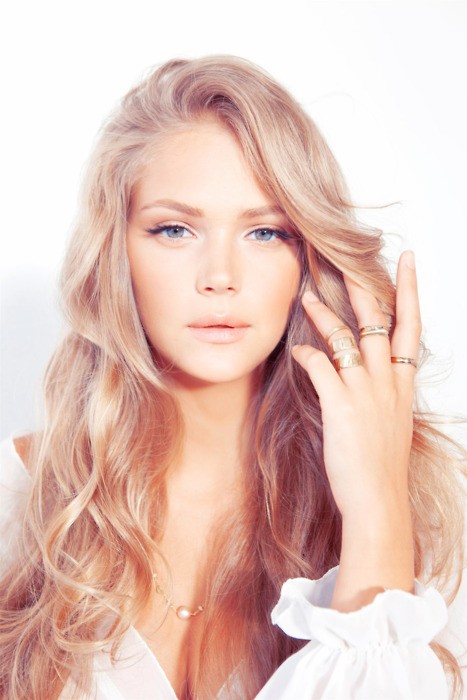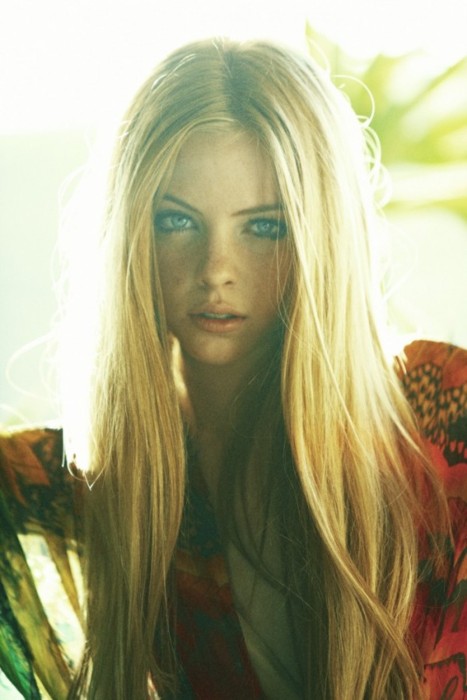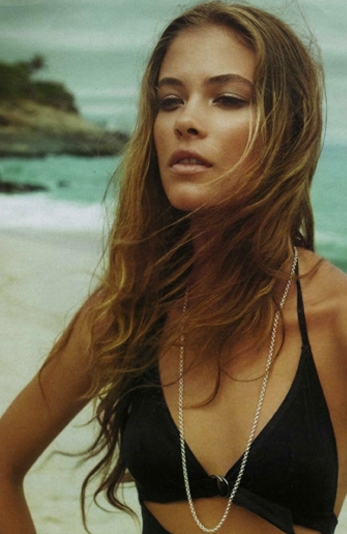 Summer is here and it's time to hit the beach and party all night. Time to hang out with friends and have a great time! Looking for fabulous summer hair inspiration?! then you have come to the right place, here are some fab looks to get you started this summer!
Read on for some great tips on how to maintain the frizz caused by the humidity. If you are a girl and you have hair on your head then you know what I am talking about when it comes to the effects of humidity on your hair (lion's mane anyone?)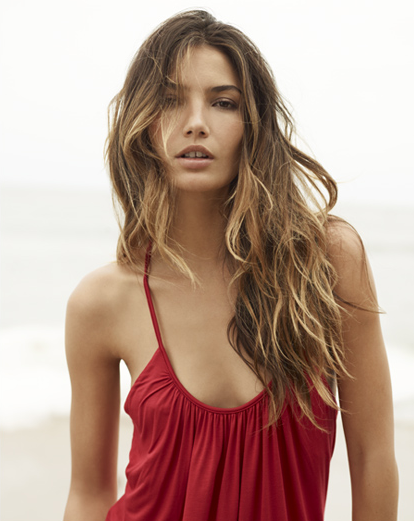 Click on read more below to see tons of beach hair images and hairstyling tips.
Read more