Latest Hairstyles from the Blonde Hair section
Hair inspiration for today: Long blonde hair in pretty braids.
Loving long, wavy and sexy sun kissed hair. You cannot go wrong with hair like this, it just looks wonderful on each and every girl!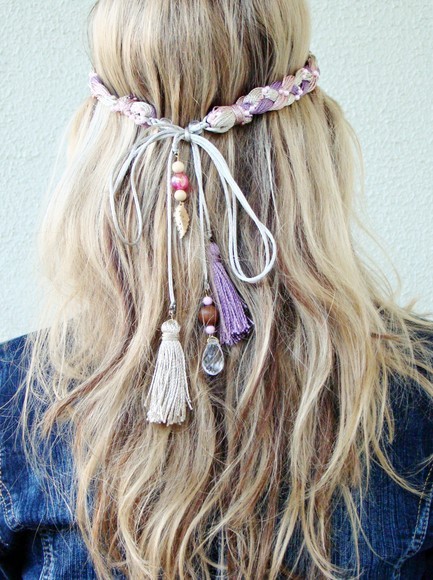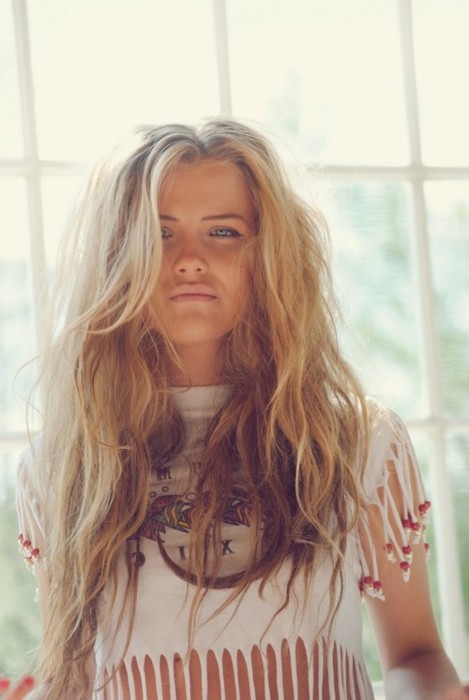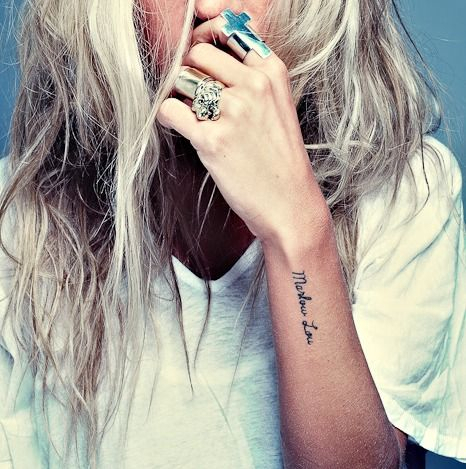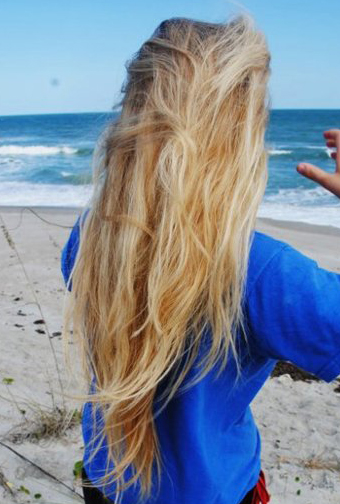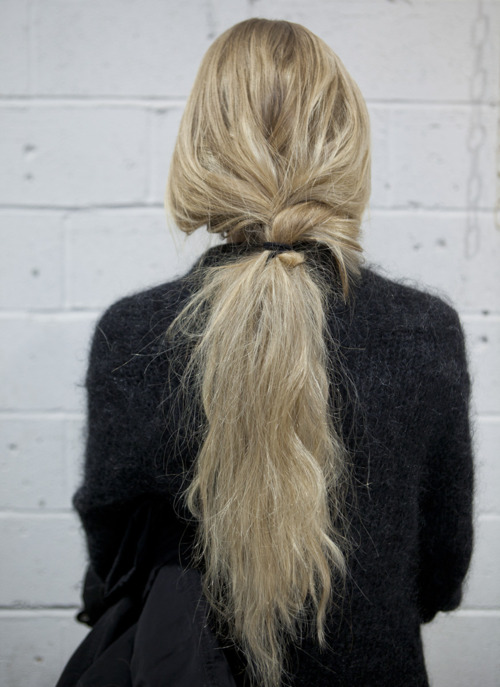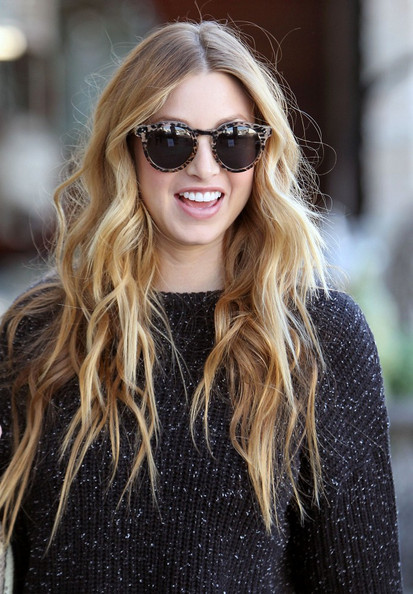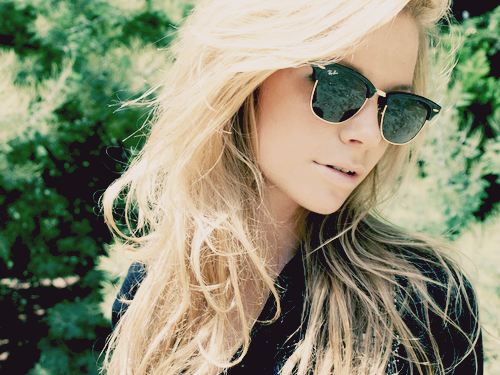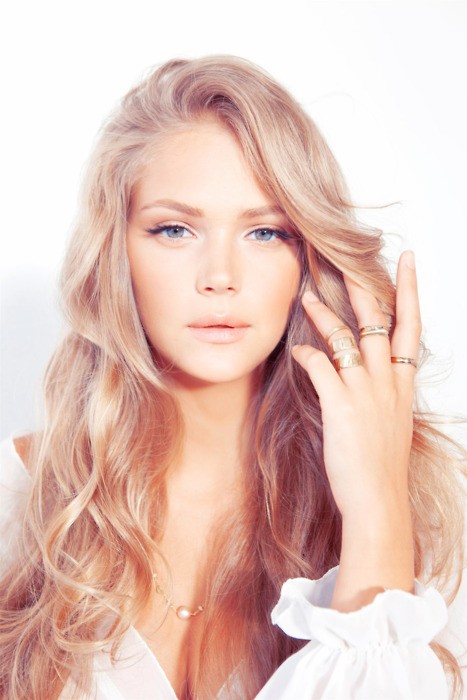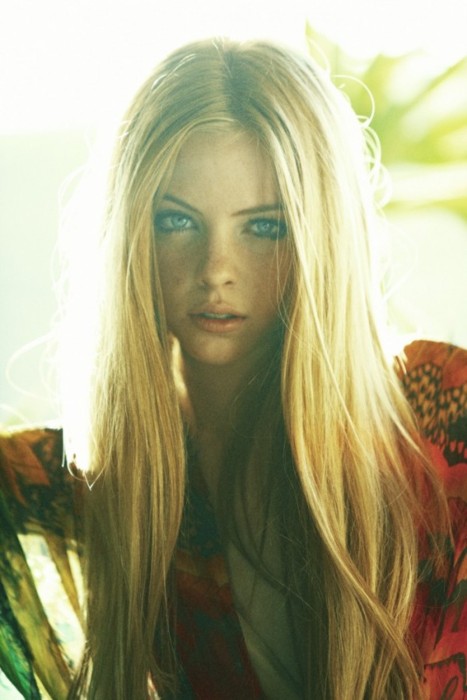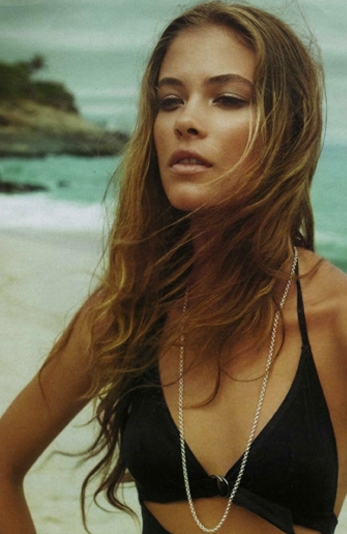 Gorgeous braided bun hairstyles. This is a very versatile look that would look cute as and everyday look but also suitable for prom, weddings and formal events.