Latest Hairstyles from the Emo Girls Hair section
Gorgeous scene girls with bright pink hair! So many pretty shades of pink, I don't know which to pick!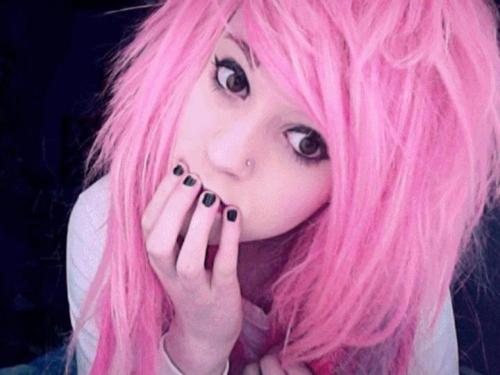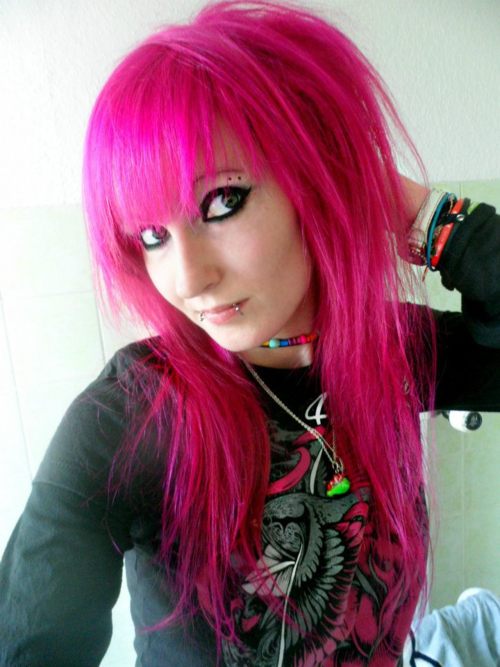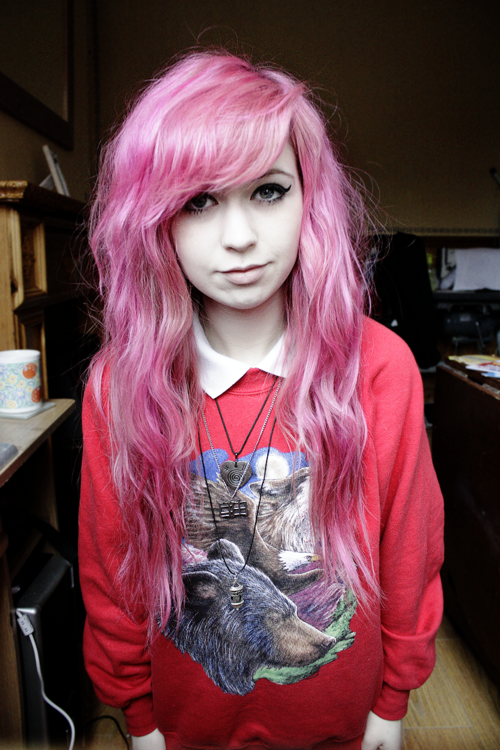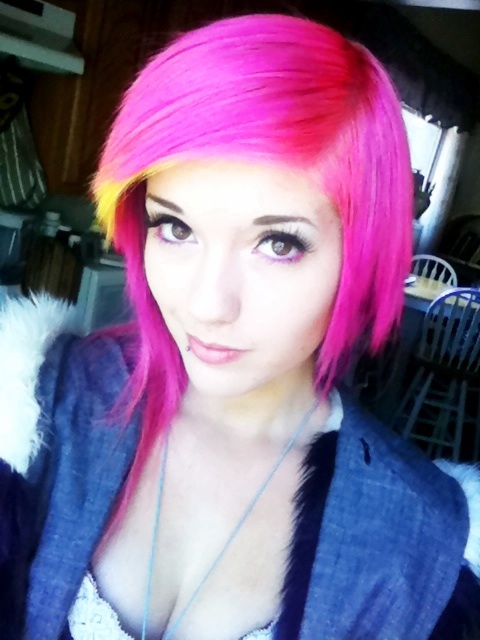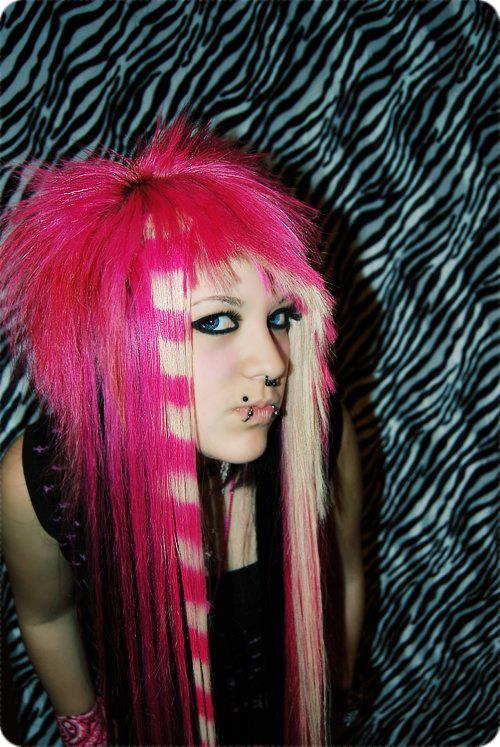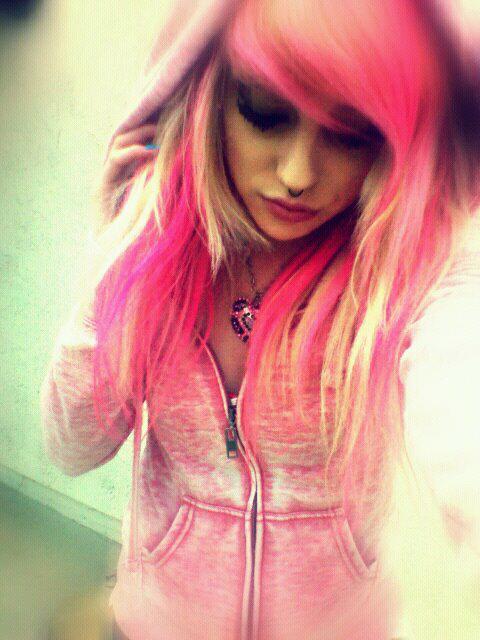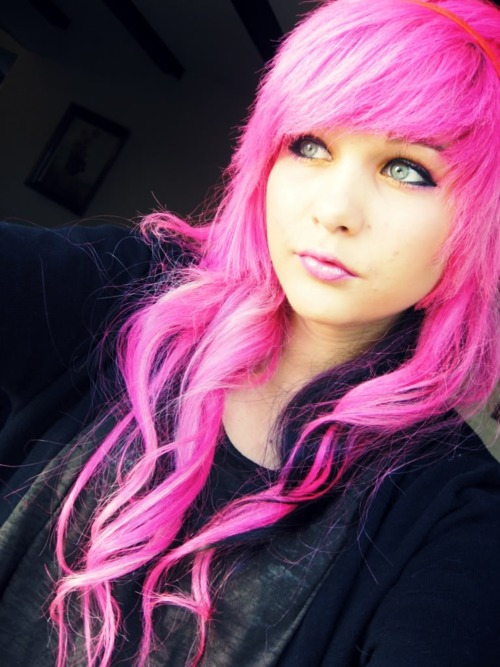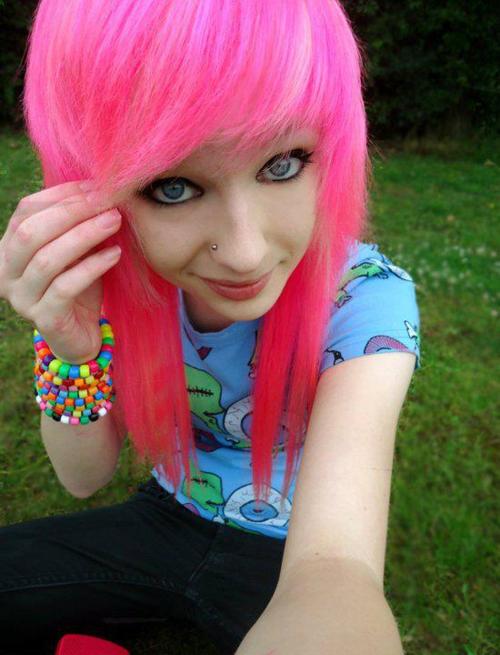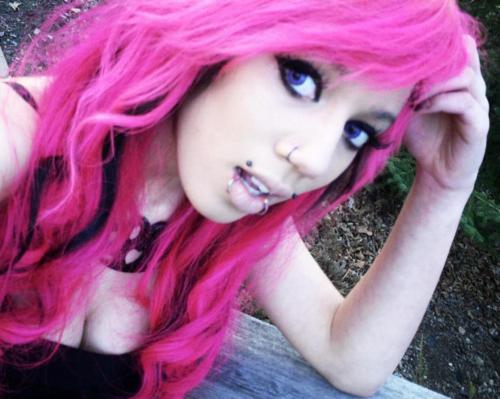 Girl Emo Hair is really popular with teenagers all over the world. On mynewhair.info we have various post and picture galleries dedicated to this awesome style and subculture.
Here is yet another emo hair gallery for girls with more great styles, haircuts and colors!
Girl Emo Hair Gallery
Hot blonde emo girls have a definite sense of style that totally rocks!
Some pictures of Blonde emo hairstyles make great eye candy, the most internet famous one of course being Katie Babyface…and if not the most well known definitely one of the cutest!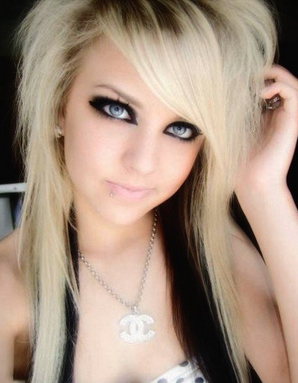 Usually the blonder the better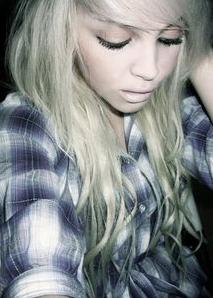 Many of the emo or scene girls who have this look bleach their hair platinum blonde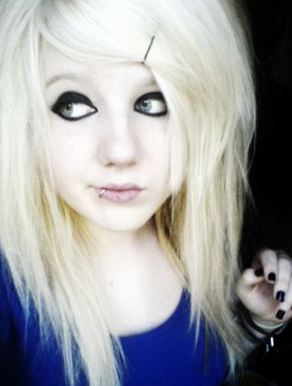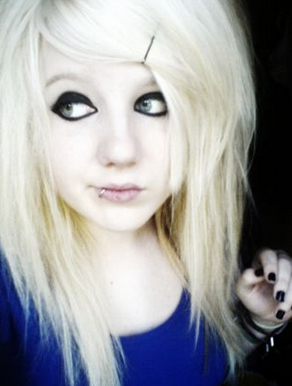 And use lots of black eyeliner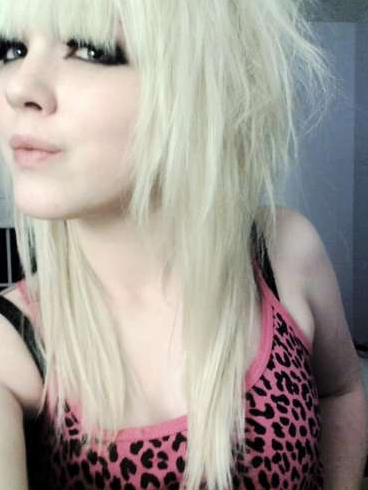 You can add some streaks of another color like turquoise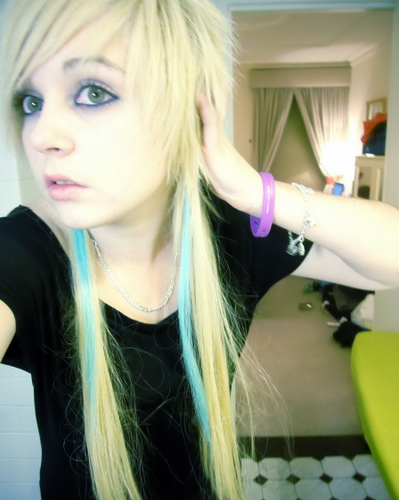 or you can try black and blonde emo hair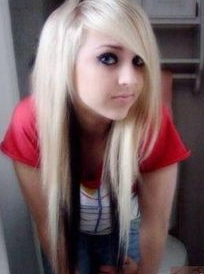 Short blonde emo hair is cute