I have been collecting a few pictures of blonde with brown hair, blonde streaked hair, beach blonde hair, dirty blonde hair, brown hair with blonde streaks, medium blonde hair so basically all the nice natural blonde colors that range from light blonde all the way to light brown and most things inbetween!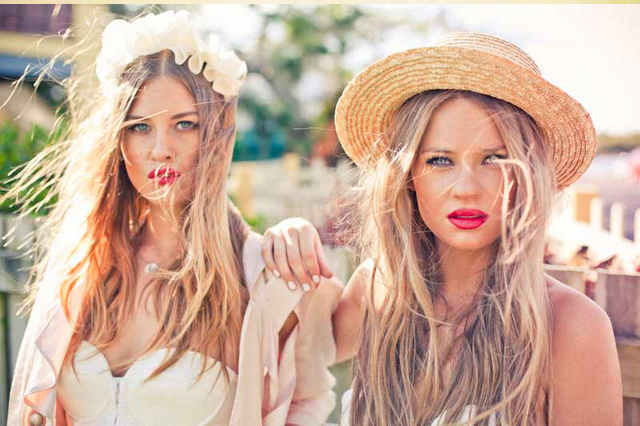 The hairstyles are mainly indie or hipster hair cuts and styles with cute little braids, headbands, out and wavy, always long hair (I adore long hair) and very cute pictures too.
I hope these hipster girls with their hipster looks inspire you!