Latest Hairstyles from the 2011 Hairstyles Hair section
Summer is here and it's time to hit the beach and party all night. Time to hang out with friends and have a great time! Looking for fabulous summer hair inspiration?! then you have come to the right place, here are some fab looks to get you started this summer!
Read on for some great tips on how to maintain the frizz caused by the humidity. If you are a girl and you have hair on your head then you know what I am talking about when it comes to the effects of humidity on your hair (lion's mane anyone?)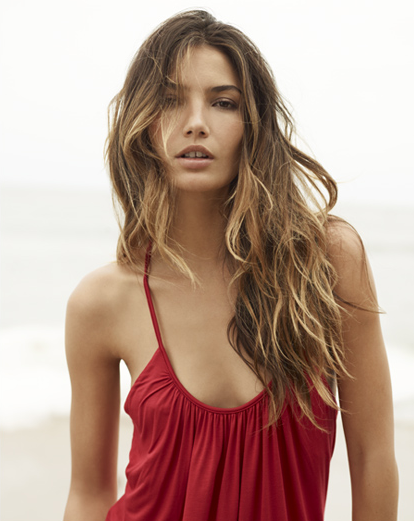 Click on read more below to see tons of beach hair images and hairstyling tips.
Read more
Want to try out a new color for 2011? Why not go with red!
You can go from a soft almost blonde strawberry blonde, through the orangey red, natural reds to highly exotic and intense bright red hair color. There is a red hair color out there to match your personality and it is only a matter of finding the one that suits you!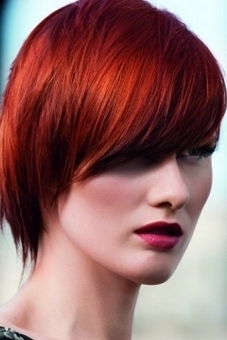 Click on read more to see many more red hair 2011 hairstyle images
Read more
If you have chosen to wear a simpler more demure dress fro your prom night, you might want to consider making your hair the central focus point of your look by having a completly out there, eye catching, fancy as anything hairstyle!
Have a look at some of these!