Articles about flowers Hair
Add fresh flowers or floral accessories to your hairstyle for your wedding to create a Princess like, ultra pretty and feminine look.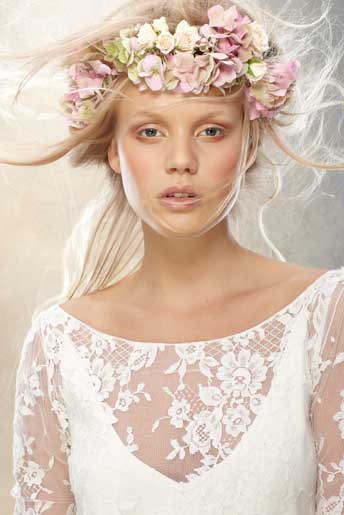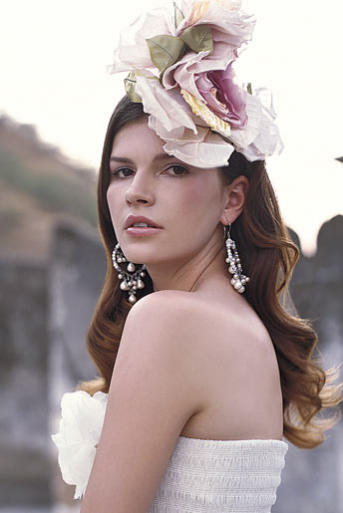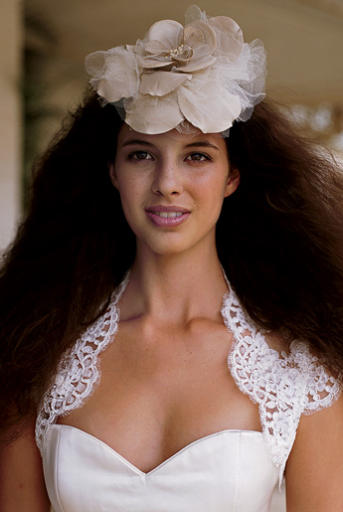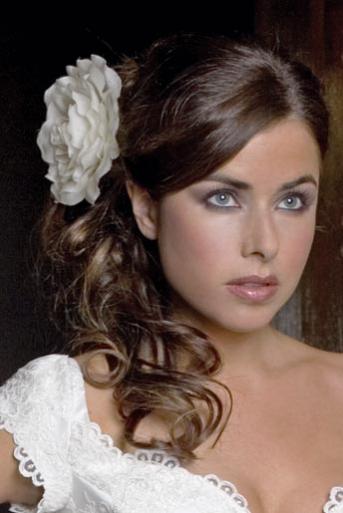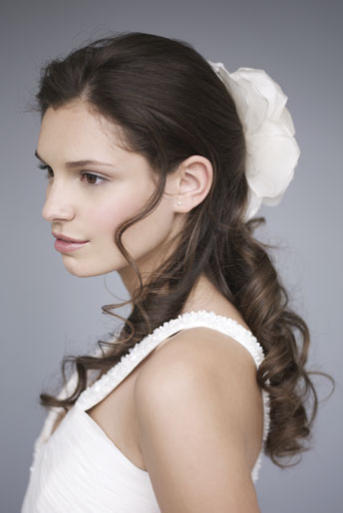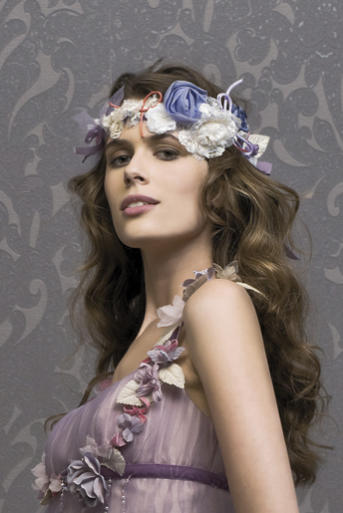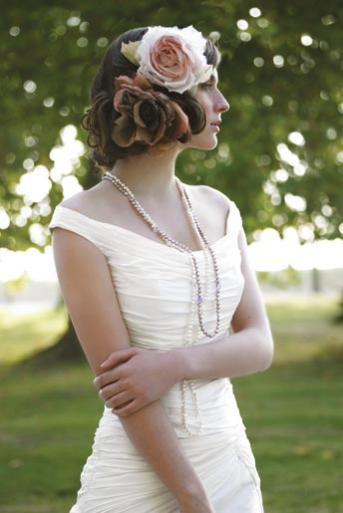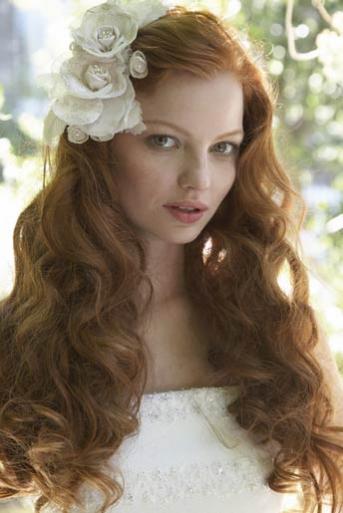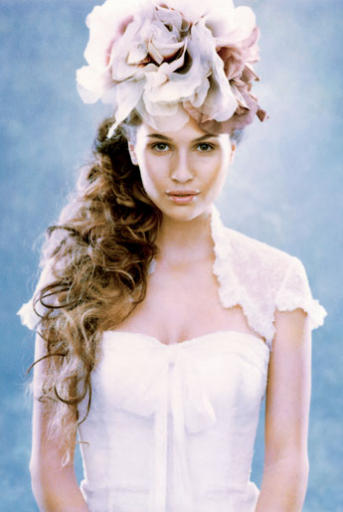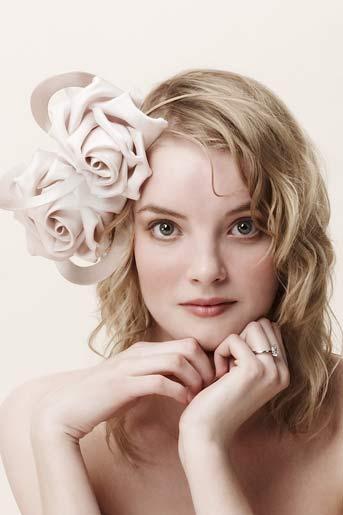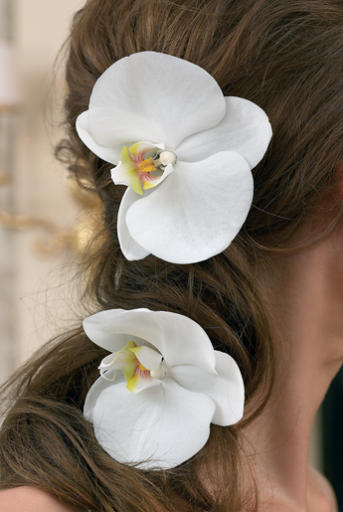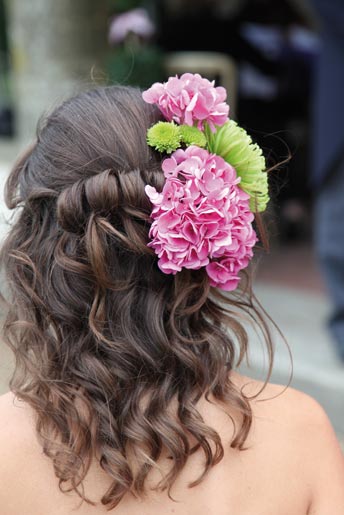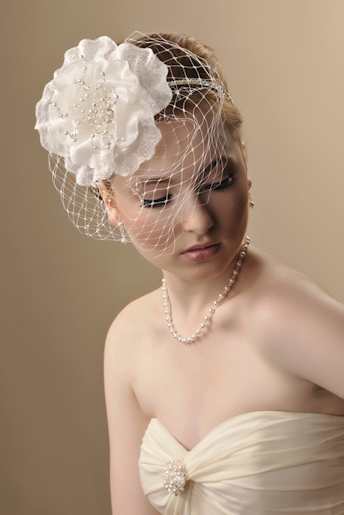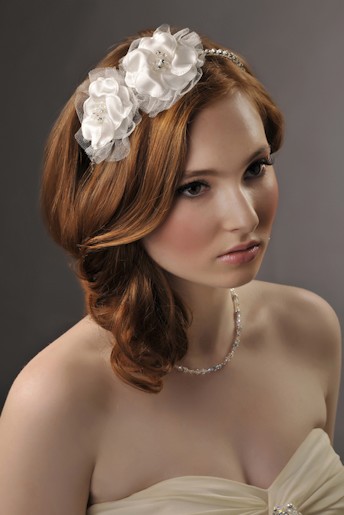 images via http://www.weddingmagazine.org.uk
In my experience with various wedding hairstyles there is nothing more beautiful than adding a large beautiful flower to your wedding updo. Not only can the flower(s) compliment the wedding bouquet and floral arrangements but it is a very sweet, delicate and feminine touch.
You can opt for using real flowers or fake flowers. Providing the fake flower is good quality (like a silk flower) both are excellent choices. To have a look at beautiful silk flowers to consider for your wedding day have a look at this store: Silk Hair Flowers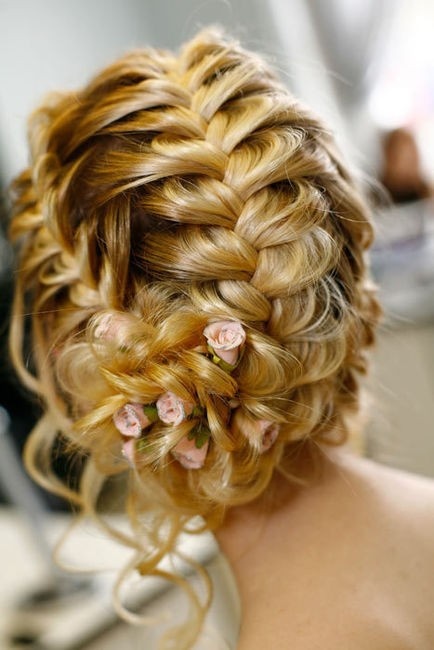 These hairstyles would look amazing with a vintage style wedding, especially if your gorgeous groom to be gave you a stunning antique engagement ring like a Victorian Engagement Ring. Some of these wedding hairstyles with flowers would be great for modern weddings too!
Short hair is chic, it's sleek, it's trendy and it's much easier and convenient than any other hairstyle. Many times with a good short haircut you can just wash, apply the appropriate styling product and go! But when it comes time for your wedding, choosing a wedding hairstyle for short hair can be a problem and a major source of doubt for brides: will it go well with a veil? or should I just add a flower? a tiara? should I curl? and the list goes on…
With a short haircut you need your hair to be cut to fit perfectly to your face, to promote and highlight your strengths, like your eyes, your shoulder line or your smile. Therefore, after defining the shape and color of your hair, it is important to decide which accessories you want to compliment your hair and wedding dress, and here there is an endless amount of hair accessories at your disposable. The plus side of wedding hairstyles for short hair is that accessories such as tiaras, flowers, broaches and headbands tend to play a bigger role and have more appeal on shorter hair than it does in wedding updos or long hair that is worn out. With short hair you can wear huge statement earrings, beautiful necklaces and all types of accessories and wedding gown necklines that will not get lost in a tangle of hair.
Wedding Hairstyles for Short Hair Picture Gallery:
For more Picture Galleries for wedding hair click on one of the following links: