Latest Hairstyles from the Runway Hairstyles Hair section
Emo hairstyles are moving from purely urban, street and youth culture to the Runways of the world. Fashion Designers are picking up on this awesome trend and using emo hairstyles in their fashion shows.
Check out these totally rad emo hairstyles that strutted the runway at the Milan Fashion Week Autumn/Winter 2009/10.
Backstage at Fashion Week 09 we can see the beautiful Vivienne Westwood models with huge tousled long hair.
From big, sculptured sexy blonde hairstyle;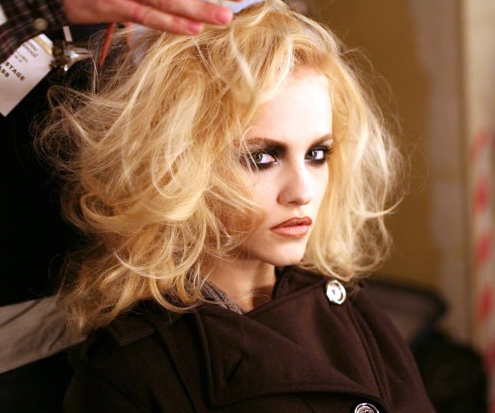 To big long red curly hair;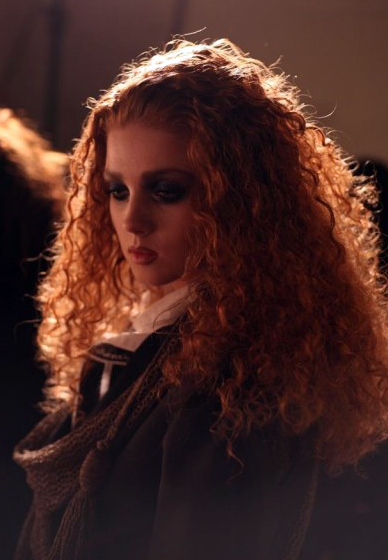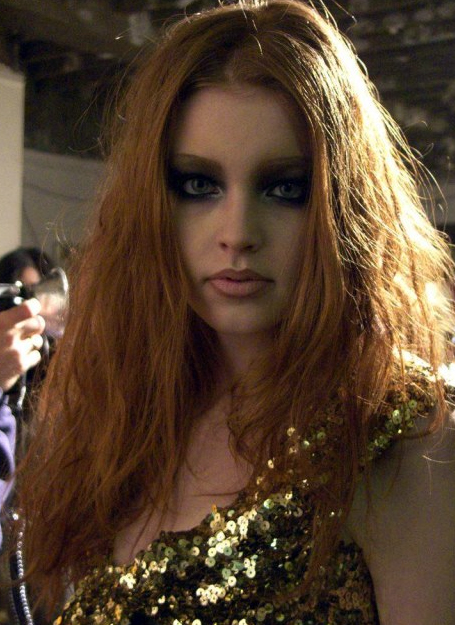 Vivienne Westwood models rock the big sexy hairstyle this season! So reacquaint your self with hairspray and a blow dryer for awesome big messy bed head dos!