Justin Beiber, love him or hate him, but god bless his hair cut. This guy is as famous for his hair as he is for his singing, I mean he cut his classic Beiber hair and lost 80,000 followers on twitter! Now that is some serious hair issues!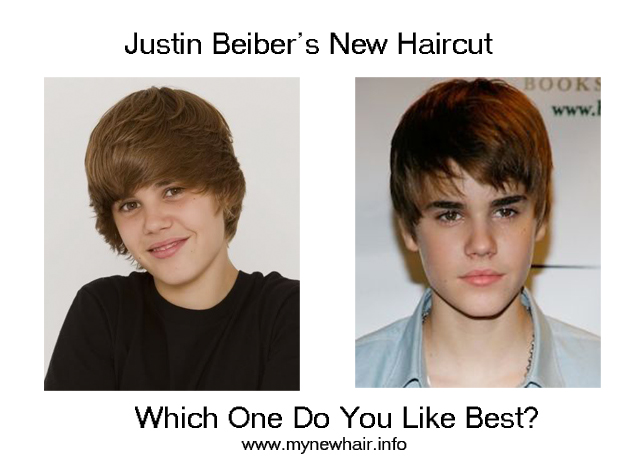 So, let us know in the comments section which hairstyle of Justin Beiber's you like best!
Click on read more to view more images of Justin's hair.


2 responses to "Justin Bieber Hair Cut"