Latest Hairstyles from the Costume and Avant Garde Hair Hair section
I love braids, there is so much loveliness that can be achieved with hair braiding, here are a few unique and pretty looks to inspire you for your next braided hairstyle!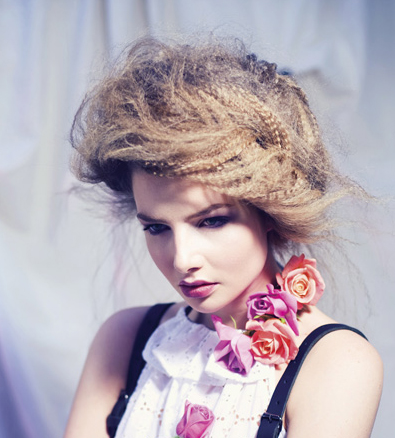 Three gorgeous braided looks featured in french vogue march 2010.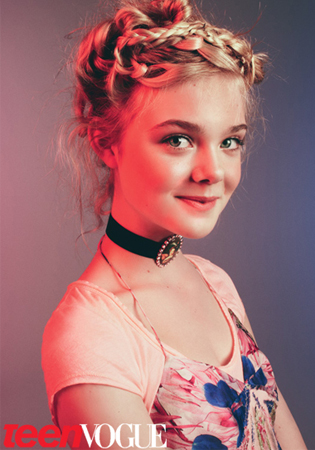 Gorgeous new hairstyle ideas for 2011 / 2012 created by Killer Hair!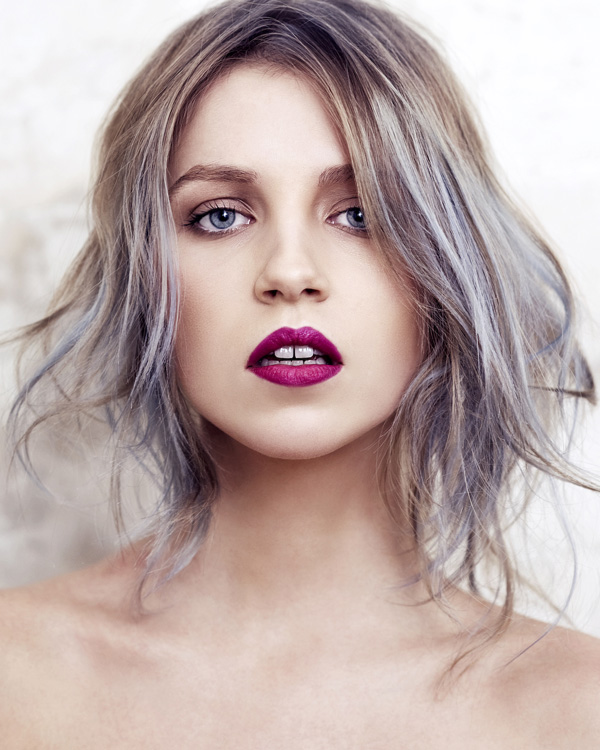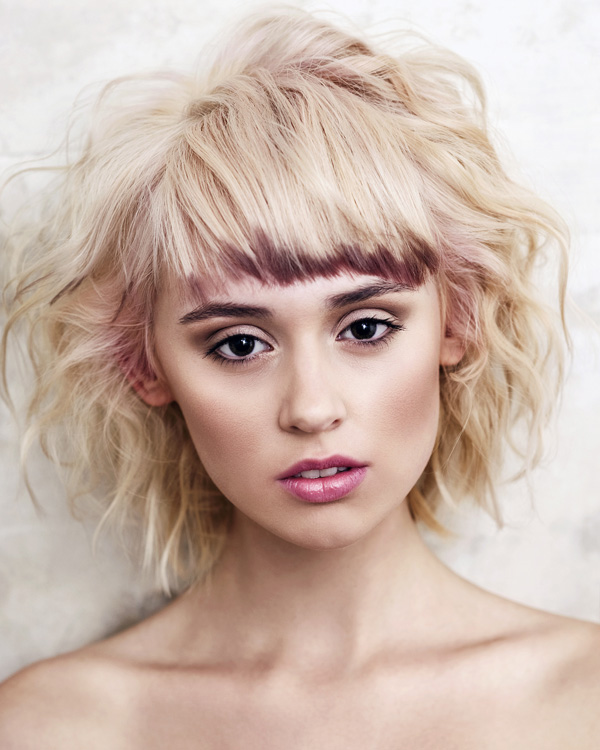 Client: Killer Hair
Photographer: Jessica Sim
British Hairdressing Awards 2009
TINA FAREY – Rush London, Croydon, Surrey
Wonderfully bright, colorful and eccentric hairstyles.