Latest Hairstyles from the 2015 Hairstyles Hair section
Katy Perry rocks a fantastic new look – a short black pixie cut!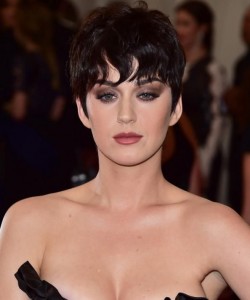 via 20 Stunning Short Hair Ideas
Katy Perry wears Moschino at the Met Ball on May 4, but although the outfit was eye catching, it was not what had everybody talking, what had all eyes on her was her super cute new short cut! The best part is that the short cut is only a wig, but she should seriously consider having this hair all the time, it's the best hairstyle she has had in ages.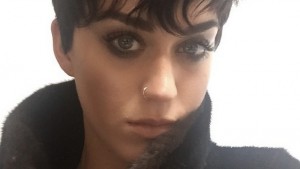 Short haircuts in bright funky color are all the rage at the moment, one of the biggest hair color trends is to dye your hair an unnatural shade!
Blue hair with an undercut barber style!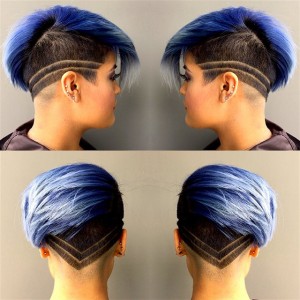 Short and funky platinum hair with streaks in red and yellow.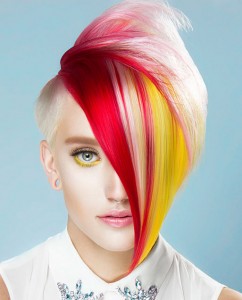 Blonde pixie hair with pastel pink and blue hues.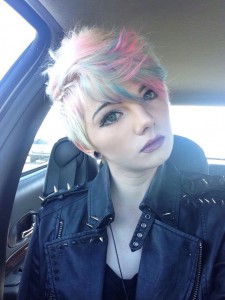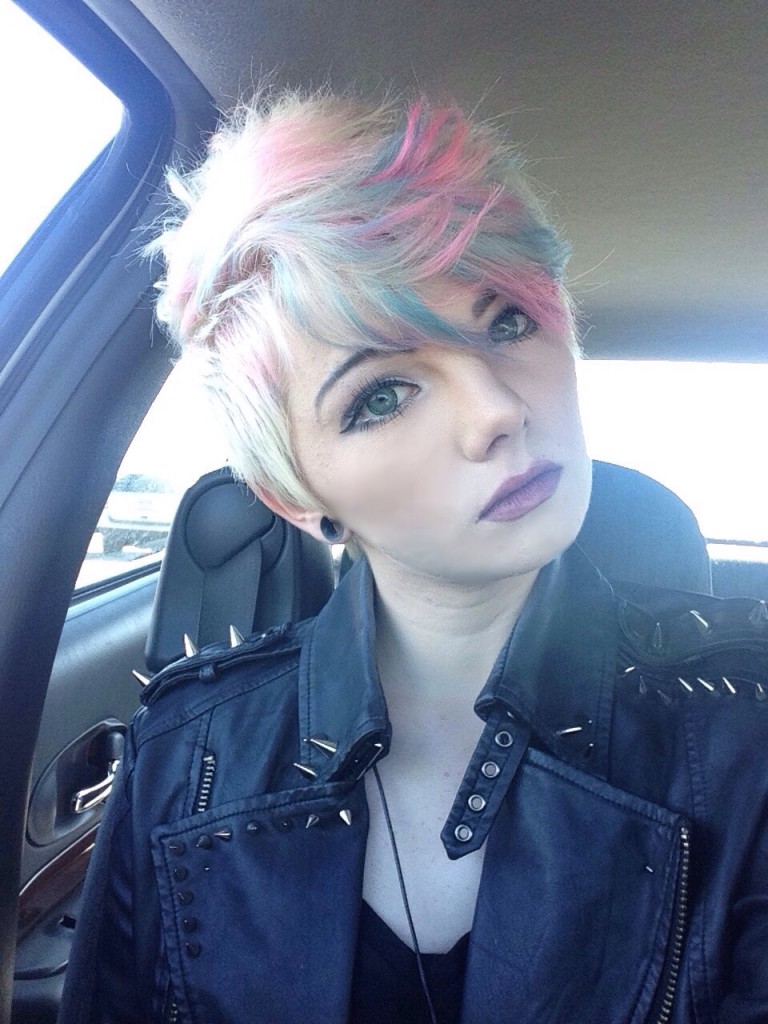 Multidimensional hair color with chunks and streaks highlighted in blonde and lowlights in red, coppery browns and blacks.
Medium length hair with big blonde chunks of color mixed in with red pieces.
Bleached blonde above and red beneath.