Latest Hairstyles from the 2012 Hairstyles Hair section
Add fresh flowers or floral accessories to your hairstyle for your wedding to create a Princess like, ultra pretty and feminine look.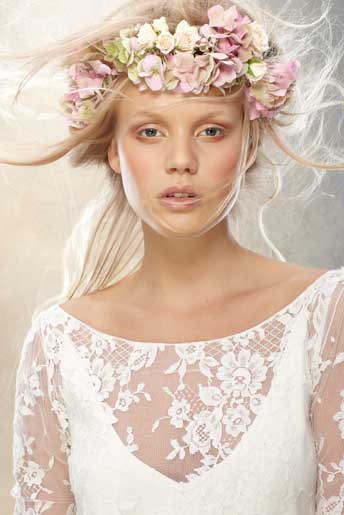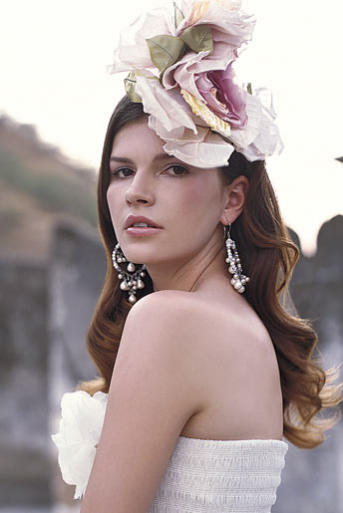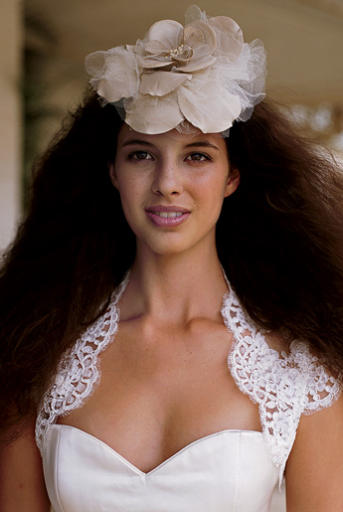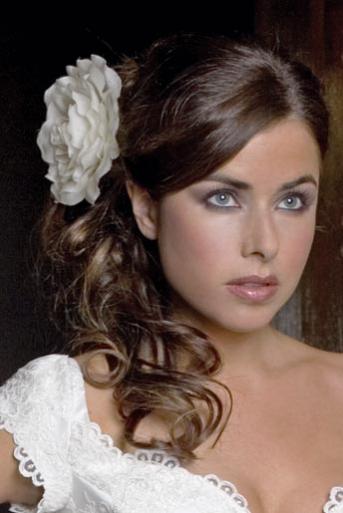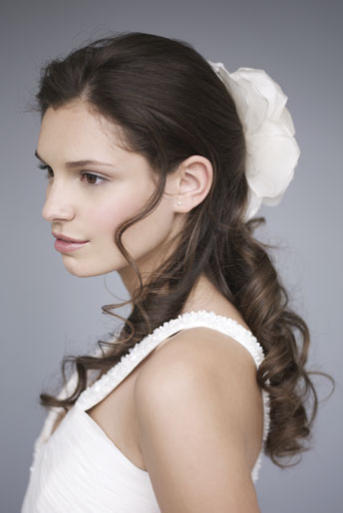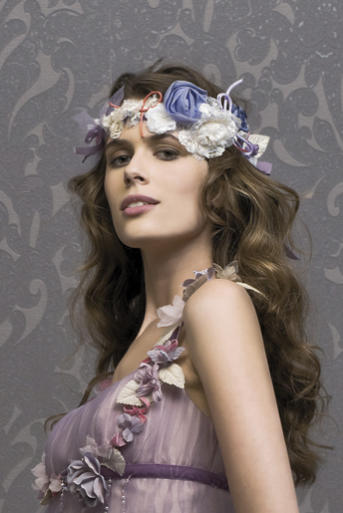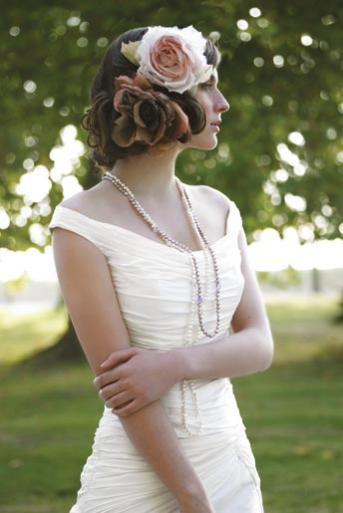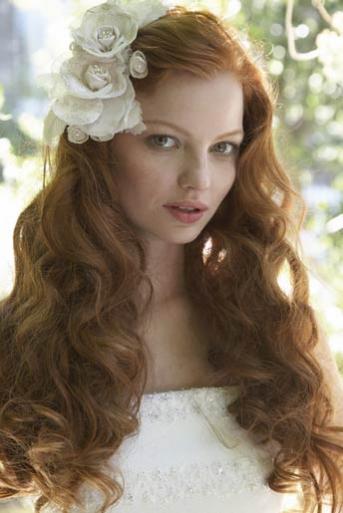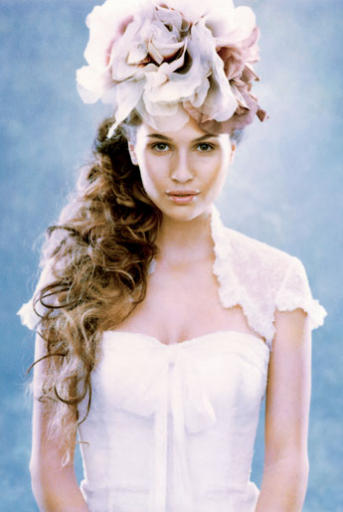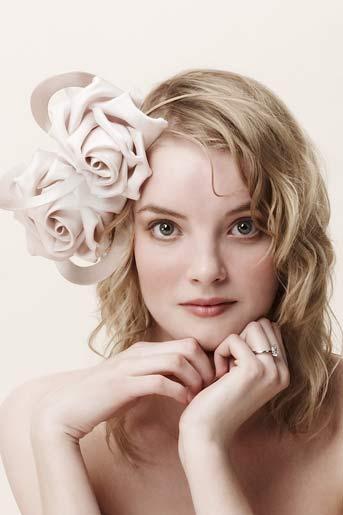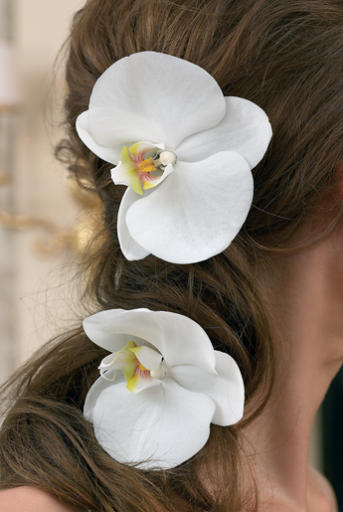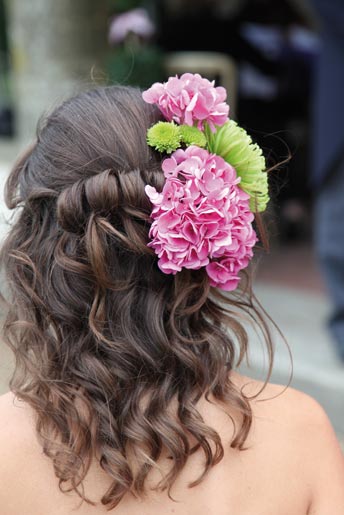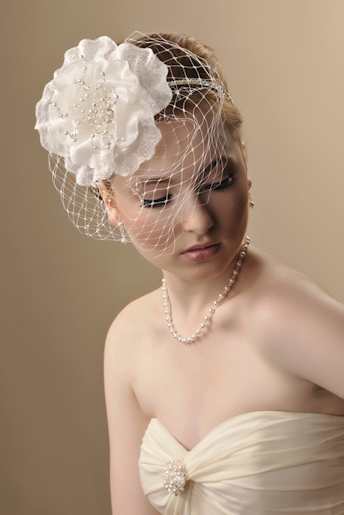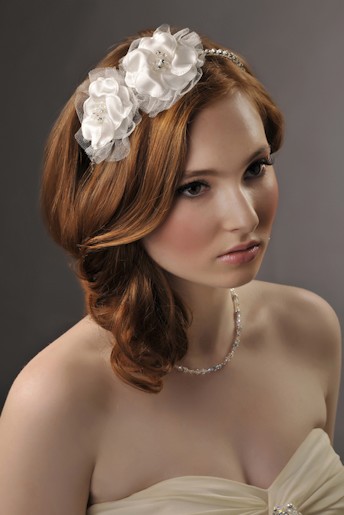 images via http://www.weddingmagazine.org.uk
Model Maria Shestakova-Angie from Love Vision Wedding Studio. Amazing elaborate braided wedding hair. Original wedding hairstyles!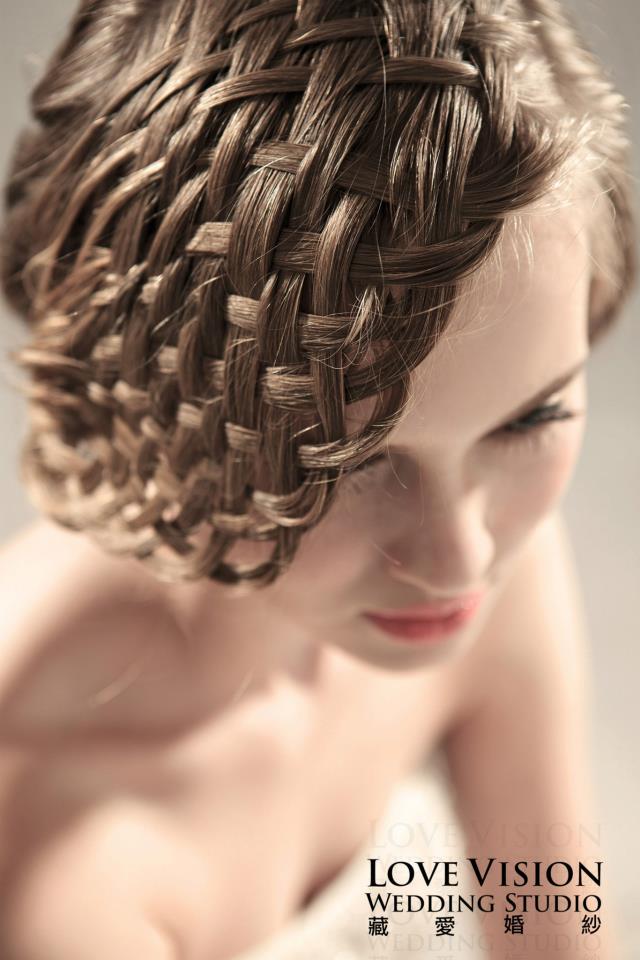 via Icon Model Management Sdn. Bhd.
Beautiful half up and half down curls, perfect wedding hair if you want to wear your hair out but have it off your face.