Backstage at Fashion Week 09 we can see the beautiful Vivienne Westwood models with huge tousled long hair.
From big, sculptured sexy blonde hairstyle;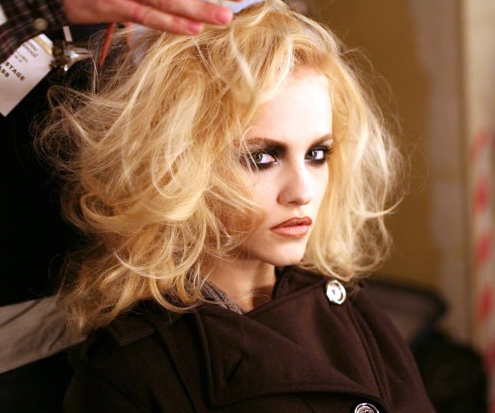 To big long red curly hair;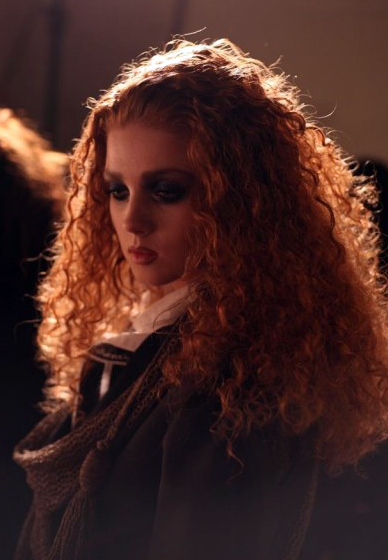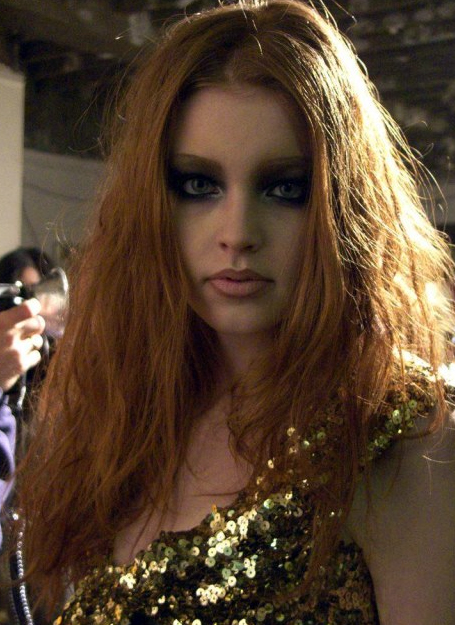 Vivienne Westwood models rock the big sexy hairstyle this season! So reacquaint your self with hairspray and a blow dryer for awesome big messy bed head dos!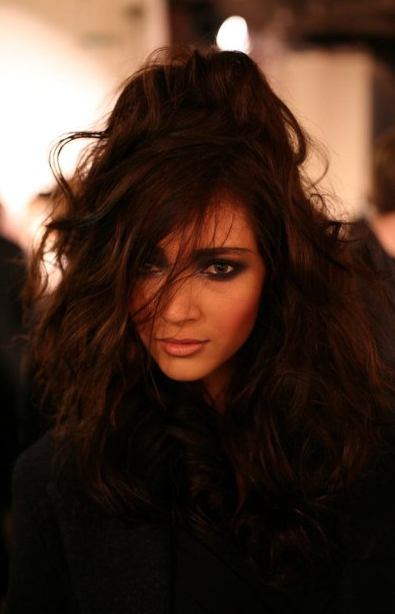 One response to "Big Hair at Vivienne Westwood FW/09"