Latest Hairstyles from the Top Stylists Hair section
Gorgeous and unique wedding hairstyle ideas for 2012 from the L'Oreal team.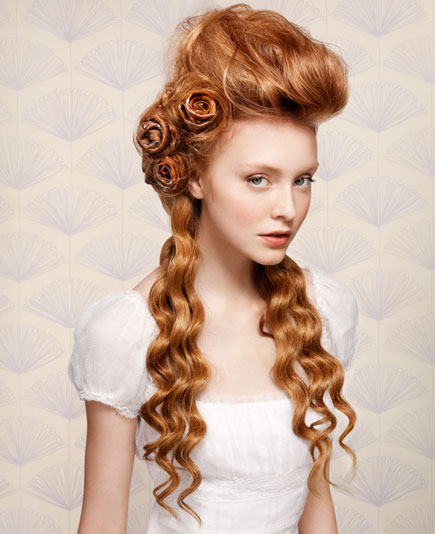 Unique new hair colors from Wella for 2012.
Haircuts: Tania Davis
Coloring: Belinda Keeley
Photo: Andrew O'Toole
Make Up: Kylie O'Toole
Stylist: Vass Arvanitis
Beautiful cutting edge hair styles for 2012 by Tania Davis with intersting color by Belinda Keeley.