Latest Hairstyles from the Alternative Hair section
Gorgeous scene girls with bright pink hair! So many pretty shades of pink, I don't know which to pick!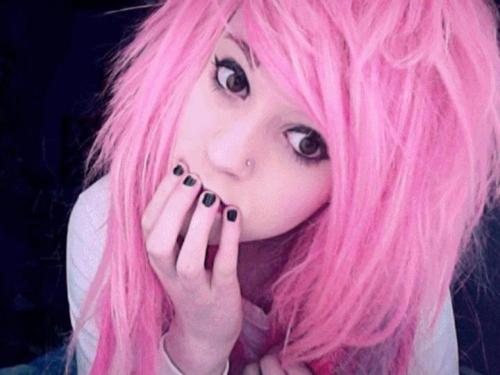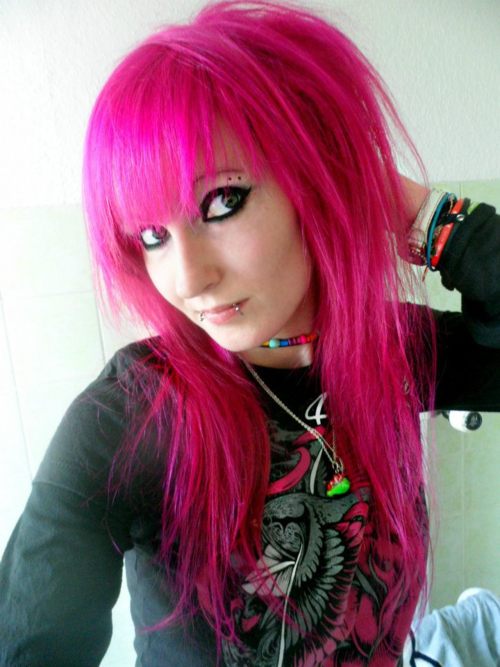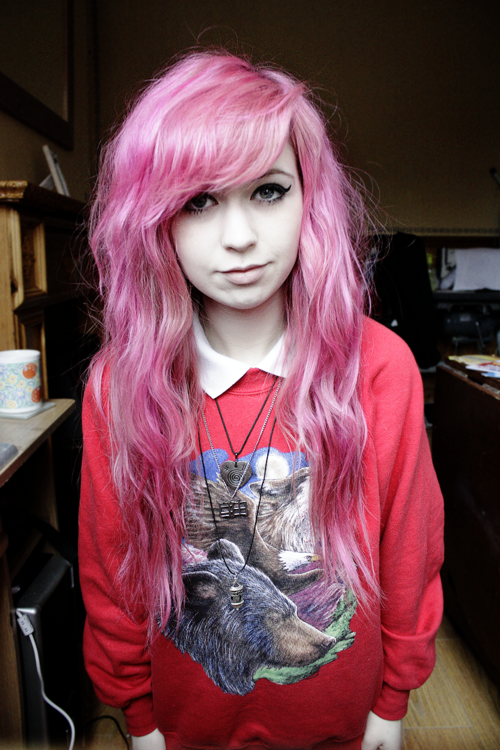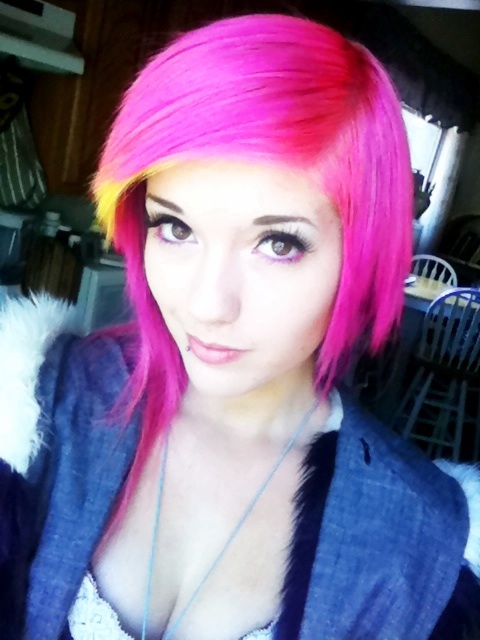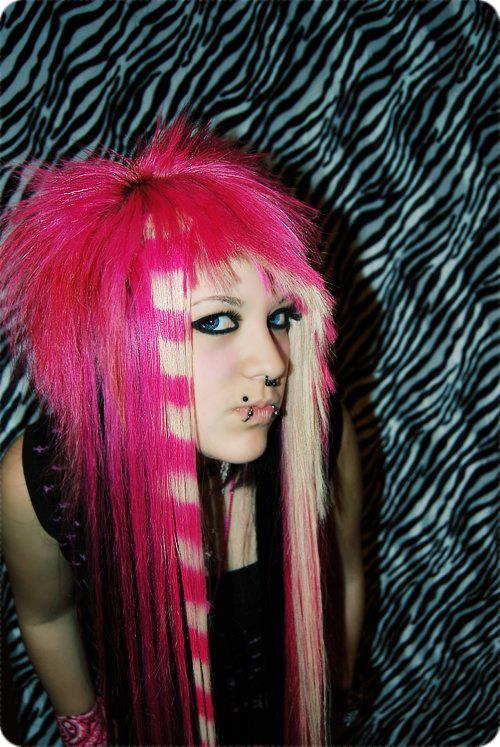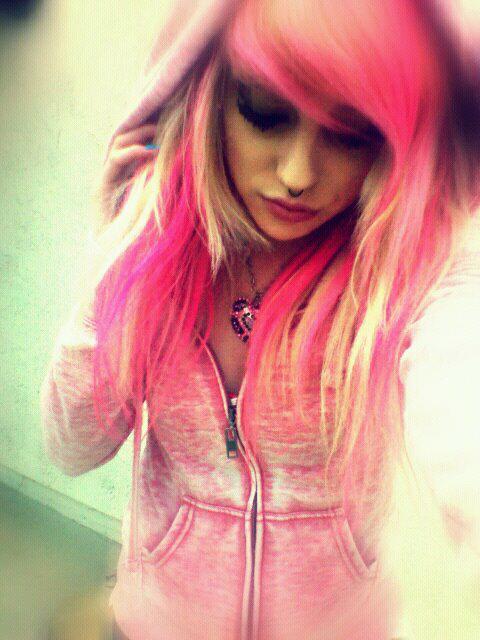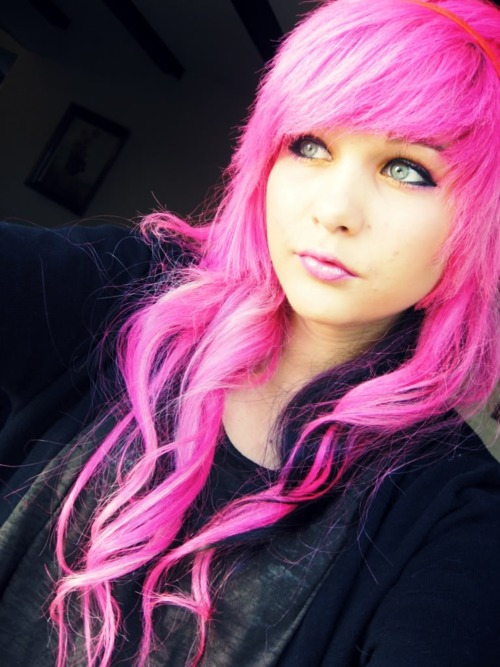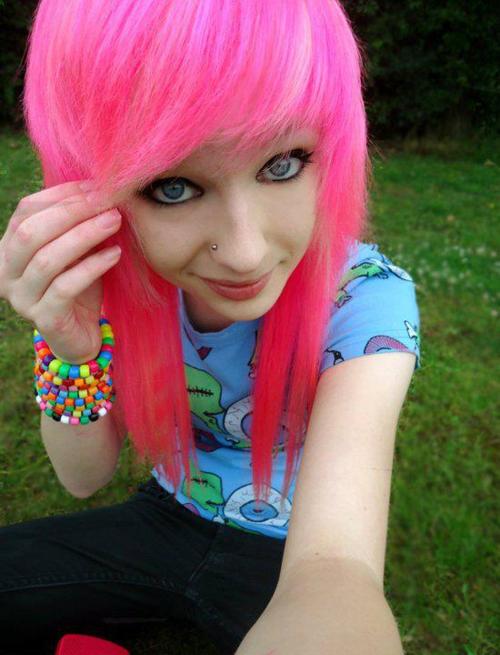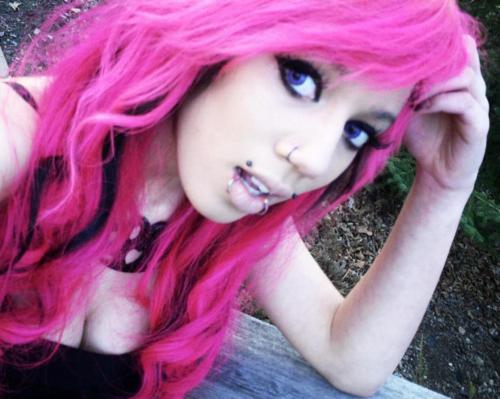 Hair inspiration, gorgeous waterfall braids with curls. Perfect hairstyle for everyday, prom, even your wedding day. This hairstyle is very versatile and always causes major hair envy.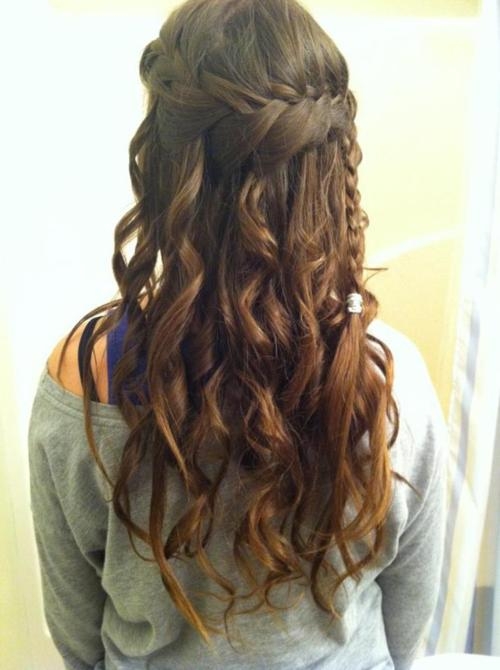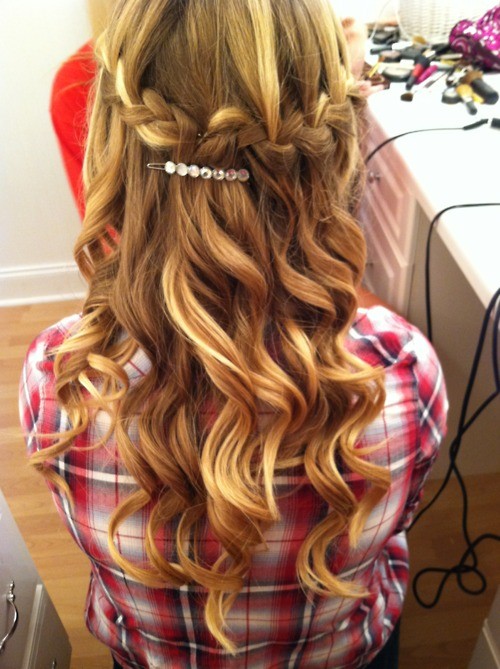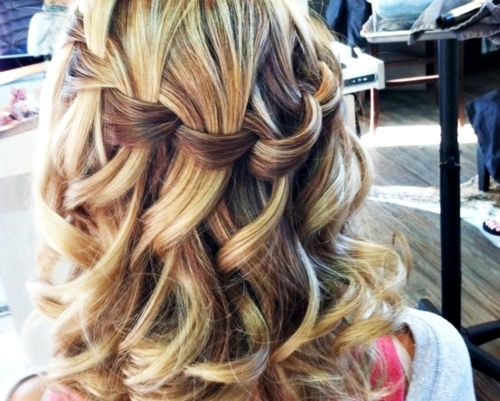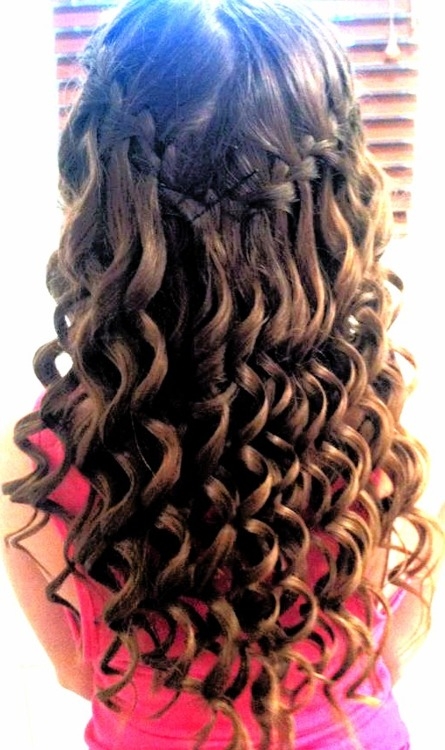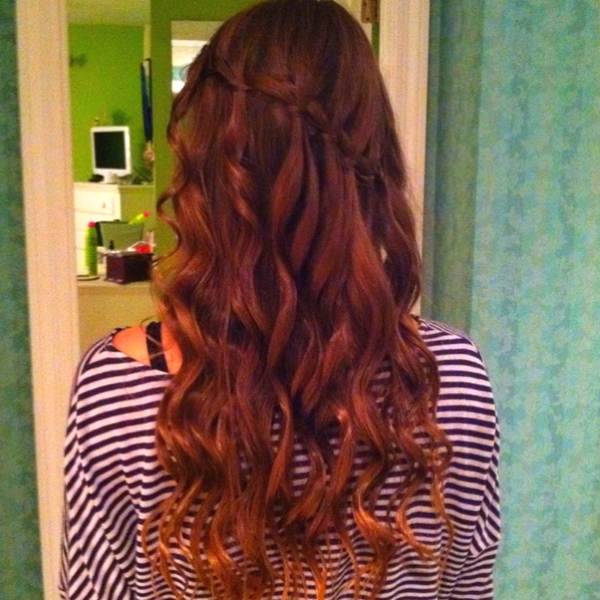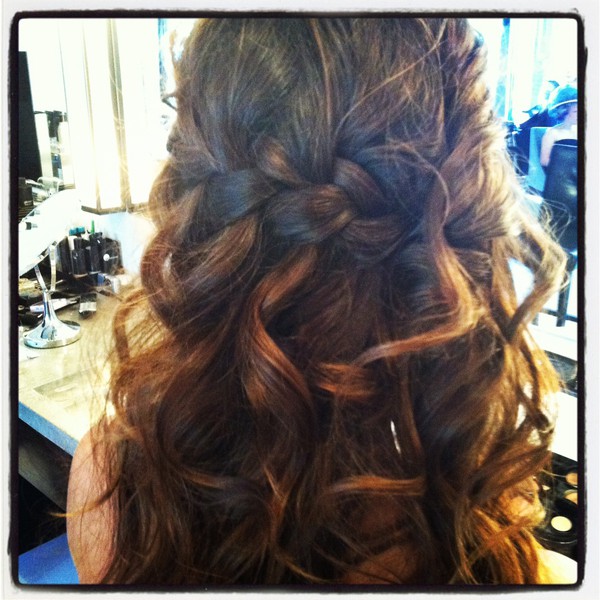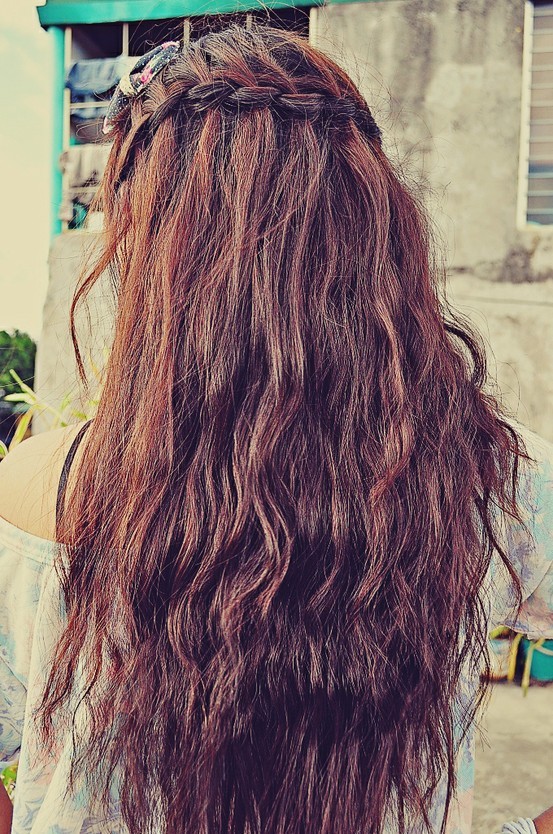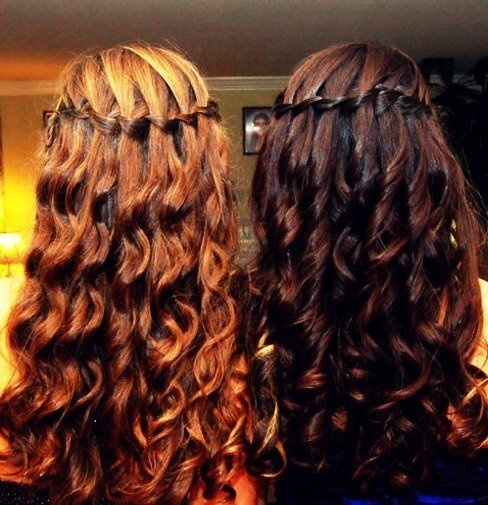 Hair inspiration for today: Long blonde hair in pretty braids.